Good news for those in the beer business: today's travelers are seeking out more than museums. With the trend of beer tourism on the rise, local craft breweries, taprooms, bars, and restaurants have the chance to reach new customers like never before.
According to a recent study commissioned by Visit Anaheim, seven out of 10 travelers have planned a "beercation" - a trip that includes stops to sample that region's unique beer offerings.
These beer-seeking travelers are on the hunt for the perfect pint and are willing to try something new to find it. According to the study, young beer tourists are particularly apt to sample beers they've never tried before.
Navigating the Beer Tourism Trend
Here are four ways you can capitalize on the influx of 'beercations' and the new travelers headed your way:
1. Get on the map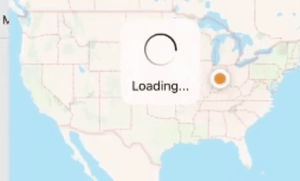 For many travelers planning their upcoming brewery-filled adventure, a tool like BreweryMap is a great place to start. Powered by the world's most complete database of breweries and beers, BreweryDB, BreweryMap allows your potential customers to chart their course and see all of the breweries they can hit along the way. Travelers can visit BreweryMap on their desktop or download the app, which lets travelers search breweries by location, brewery name, beer, or even a beer's UPC. To take advantage of this resource and reach potential customers planning their own beercations, breweries can upload their brewery and beers for free to BreweryDB.
2. Feature local favorites
Once they find you, beer tourists want what you've got on tap. Take advantage of the opportunity to showcase your unique brews by featuring them on a digital menu. BrewLogix Digital Menu allows you to seamlessly market your on-draft beers in the form of an easy-to-use digital menu that shares helpful information about each unique pour such as ABV, IBU, style, and calories.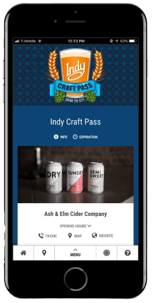 3. Pursue powerful partnerships
When it comes to benefiting from the influx of tourists coming to your area, there's a good chance that you're not alone. Consider striking up a reciprocal discount program with local hotels, restaurants, and experiences such as a bike tour company or pedal tavern. Explore if they would be willing to do cross-promotions that will drive awareness for both your locations. Additionally, local tourism chapters are increasingly introducing programs like Visit Indy's recently launched Indy Craft Pass program, which gives travelers a prize for visiting a certain number of local breweries. Take advantage as another way to market yourself to potential customers both locally and who are traveling.
4. Never run out
By utilizing a tool that lets you accurately track your on-draft inventory, you'll be less likely to disappoint customers by running out of the beers traveled to taste. iKeg by BrewLogix is a tool that gives you a full picture of your on-draft data so you can manage it more profitably and effectively. BrewLogix customers know precisely how each on-tap brew is performing, and have access to information including which brews are depleting fastest if random pours are happening, and the time on tap for each keg.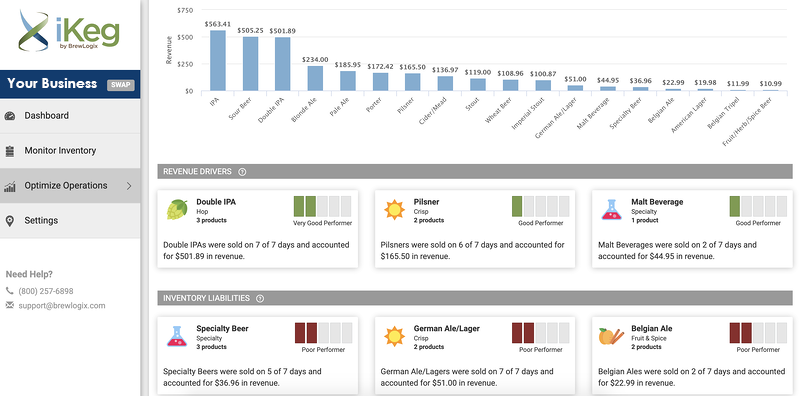 Beer tourism is an exciting trend for the industry. Make sure you're taking the right steps to ensure it's working for your business.
Author: Brewlogix Team