7 Tips for an Epic First GABF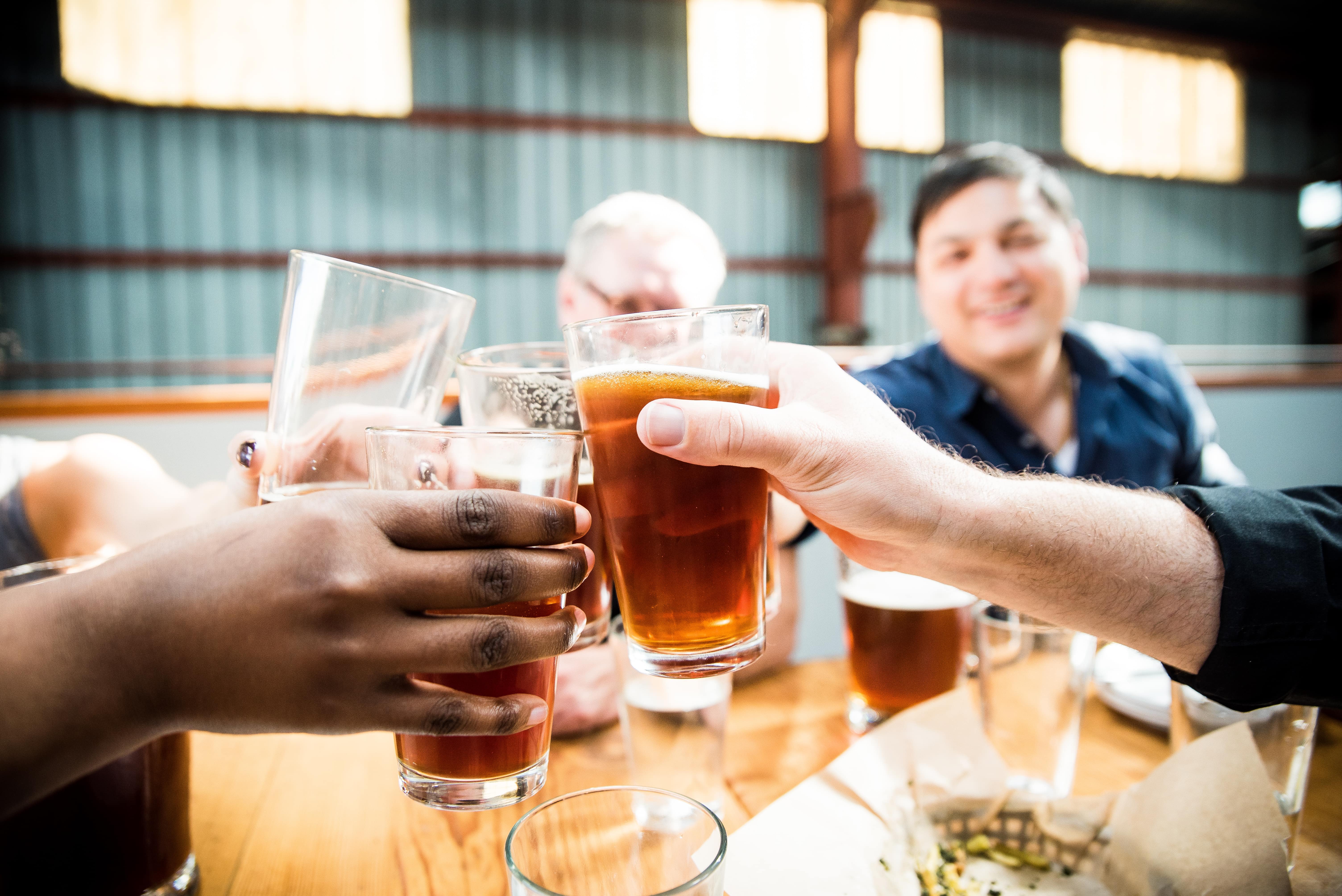 Chances are you've been to a beer festival.
With more than 9,000 breweries in the US, a beer festival near you happens every weekend. That's why your first trip to Denver, Colorado, for the Great American Beer Festival (GABF) is likely to bring excitement. Rightly so, but the GABF is no ordinary beer fest.
The sheer size is enough to make seasoned beer fest fans rethink their festival approach. The fact that the host city sits a literal mile above sea level should give anyone pause and the understanding that the beer festivities are not exclusive to the Colorado Convention Center. Instead, the celebration of all-things American beer spills out across the city, and the surrounding area is striking with FOMO-inducing sensory overload for even the most casual beer aficionados.
As the organizer's site describes, The Great American Beer Festival, the country's premier beer festival and cultural phenomenon, is celebrating its 40th anniversary. Forty thousand beer lovers will enjoy more than 2,000 beers from 500 of the nation's finest breweries this year, plus can't-miss entertainment, games, and more.
Simply put, you need a plan to make the most of your weekend in The Mile High City, and we're here to show you how to thrive at your first GABF.
Attending your first GABF will be amazing. Once on the ground in Denver, here are some things you'll want to remember to have the Greatest of all Great American Beer Festivals.
1. Welcome to Ale-titude, Elevation: 5,280 Feet – So Don't Wait, HYDRATE!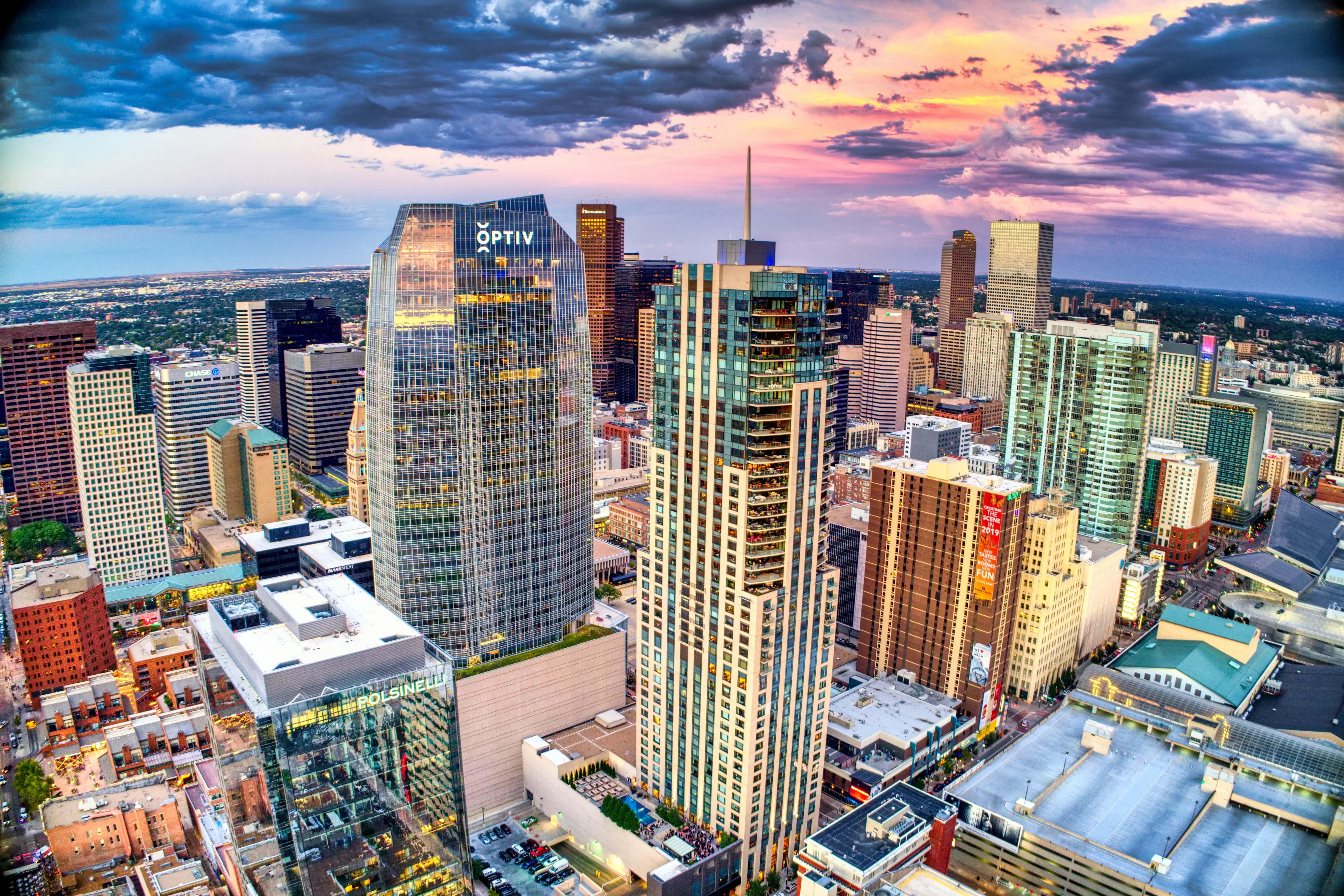 Photo by Acton Crawford on Unsplash
Things are different up here. The dry air, ample sun, and approximately 20 percent less oxygen can play havoc on those who are not acclimated. Don't be surprised if you get a headache for the first day or two. As you can imagine, consuming alcohol only aggravates this. You'll want to be drinking plenty of water. Want to fit in with the native Coloradoan? Get yourself a reusable water bottle, and make sure you're refilling it often.
2. Eat Your Way Through Denver (Before Hitting the Festival)
Food options are limited at the GABF. You'll want to fuel up for this beer bonanza before you enter the festival hall. Even if you have scored a ticket to the coveted and exclusive PAIRED beer and food expo, you'll still want a protein-rich meal to savor all of these great beers. While in town, check out Goed Zuur, Cart Driver, and Hop Alley for fantastic food – and amazing beer selections.
3. Discover Beer-vana with Beer Events Around Town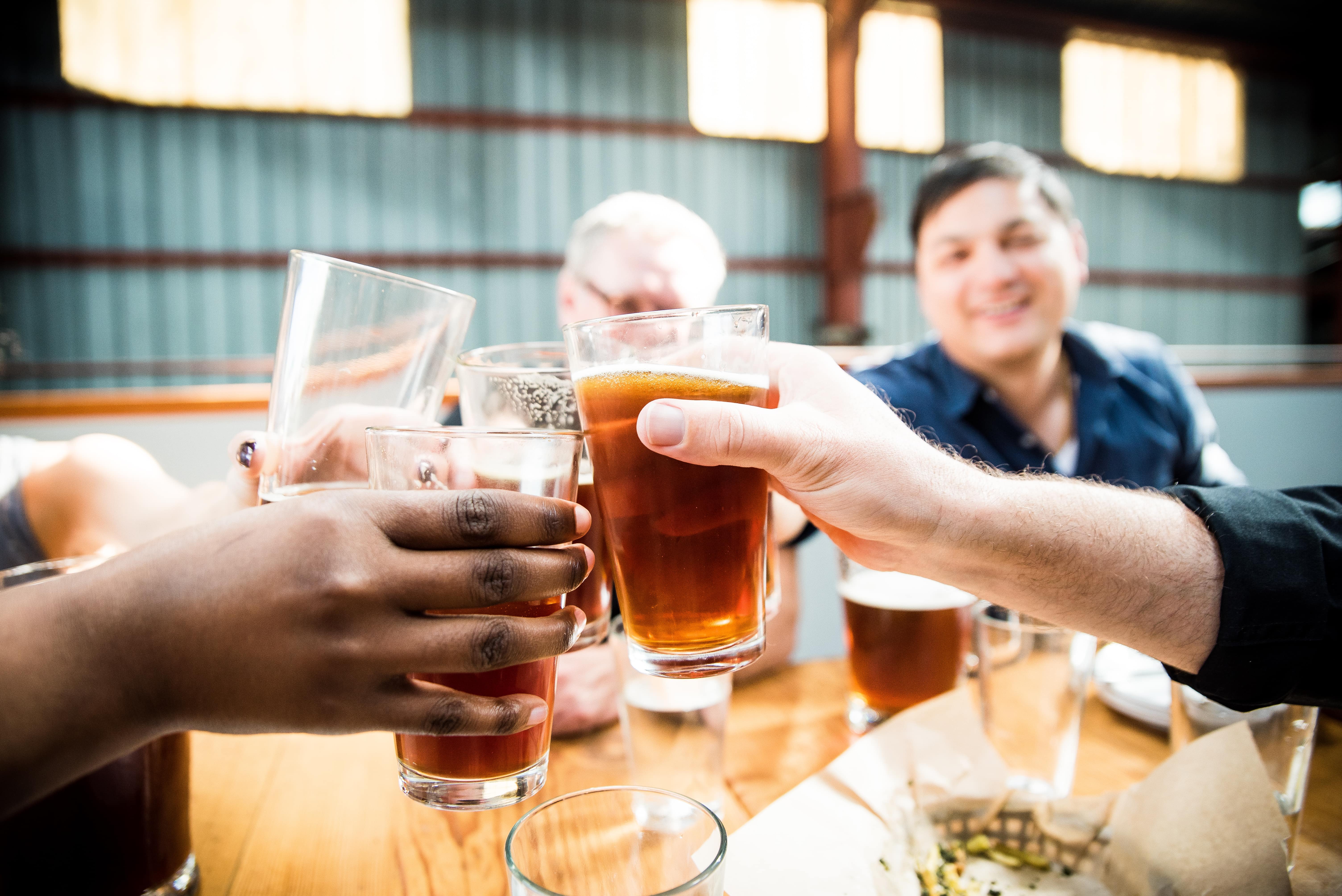 While looking for a bite to eat, you'll likely encounter plenty of satellite beer events; go to them. Brewers like to make the most of their time at GABF, so many team up with area bars and restaurants to organize events. These events are super opportunities to taste beers from some of the country's and world's best breweries – many that won't be at the festival. Need the definitive list of GABF events? Check out PorchDrinking.com's run down on all of the extracurricular shenanigans.
4. Make a (Brewery) List, Check it Twice
It's Fall in the Rockies, but the Great American Beer Festival is like Christmas for Beer Lovers. One way to ensure a NICE GABF is to list the breweries you want to visit. GABF is huge. You can quickly get distracted or lost in the Colorado Convention Center. Keeping a list of a few breweries will ensure you don't miss out on the potential best beer of your trip. Jot down a list of the breweries and their corresponding table coordinates; an alpha-numeric grid lays out the festival. You can find a list of participating breweries on the GABF website.
'Hop' Tip: save your list and their aisle number on your phone's notepad. Cell service can be extra spotty in the Festival Hall.
5. Know Where to Go, When You Have to Go (Bathrooms)
This year's Great American Beer Festival will serve more than 2,000 beers. While you won't be able to try all of them, you likely have enough to need to go to the bathroom at some point during the festival. Inevitably, as soon as you have to go, so does everyone else. There are multiple bathrooms inside the Convention Center, enough to handle 10,000 festivalgoers, but the most visible often have long lines. As you make your way around the show, scope out other bathrooms that may not garner such long lines. If you find one without a line, it might be a good time to use it.
6. Find the Next "It" Brewery in the USA
While you might have to spend some time in line for the bathroom, be judicious about which brewery lines you spend time in. There are hundreds of breweries pouring at the GABF. The popular breweries will surely garner attention, but that doesn't mean you can't find fantastic beer elsewhere. Find a booth with the brewers serving attendees. Give them a try. Who knows? Maybe they'll be the brewery with the long line next year.
7. Don't Miss Out on Seeing Denver and Colorado

As epic as GABF will be, it would be a shame to visit the Centennial State just to be cooped up in a sterile convention center the whole time, even if it is filled to the brim with the country's best craft beers. Denver, after all, is a pretty epic beer town on its own and has plenty of fun things to do and see, all within a hop, skip, and jump to super cool bars, restaurants, and breweries. For instance, Denver is a unique art scene. Nothing goes better with a few beers than the interactive art experience of Meow Wolf. Or you can also take a tour of the city's burgeoning street art scene with the Denver Graffiti Tour. The best way to know a city is by its art.
And finally, the state has more than 400 breweries, plenty of which won't be at the GABF. Don't miss out on visiting these gems while in town. Instead, use the BreweryDB® brewery map to instantly see all the Colorado breweries on a route. It's a game changer for beer geeks in unknown territory. A quick trip to Boulder or Fort Collins would be the icing on an epic GABF adventure.
We wish you a fun and safe adventure at your first Great American Beer Festival. We hope these tips get you excited and prepared for the country's largest beer festival. It's so much more than a fest though, make the most of it!
Related Articles
We've compiled a list of the 7 must-visit breweries in Nashville, Tennesse to help you navigate the beer scene!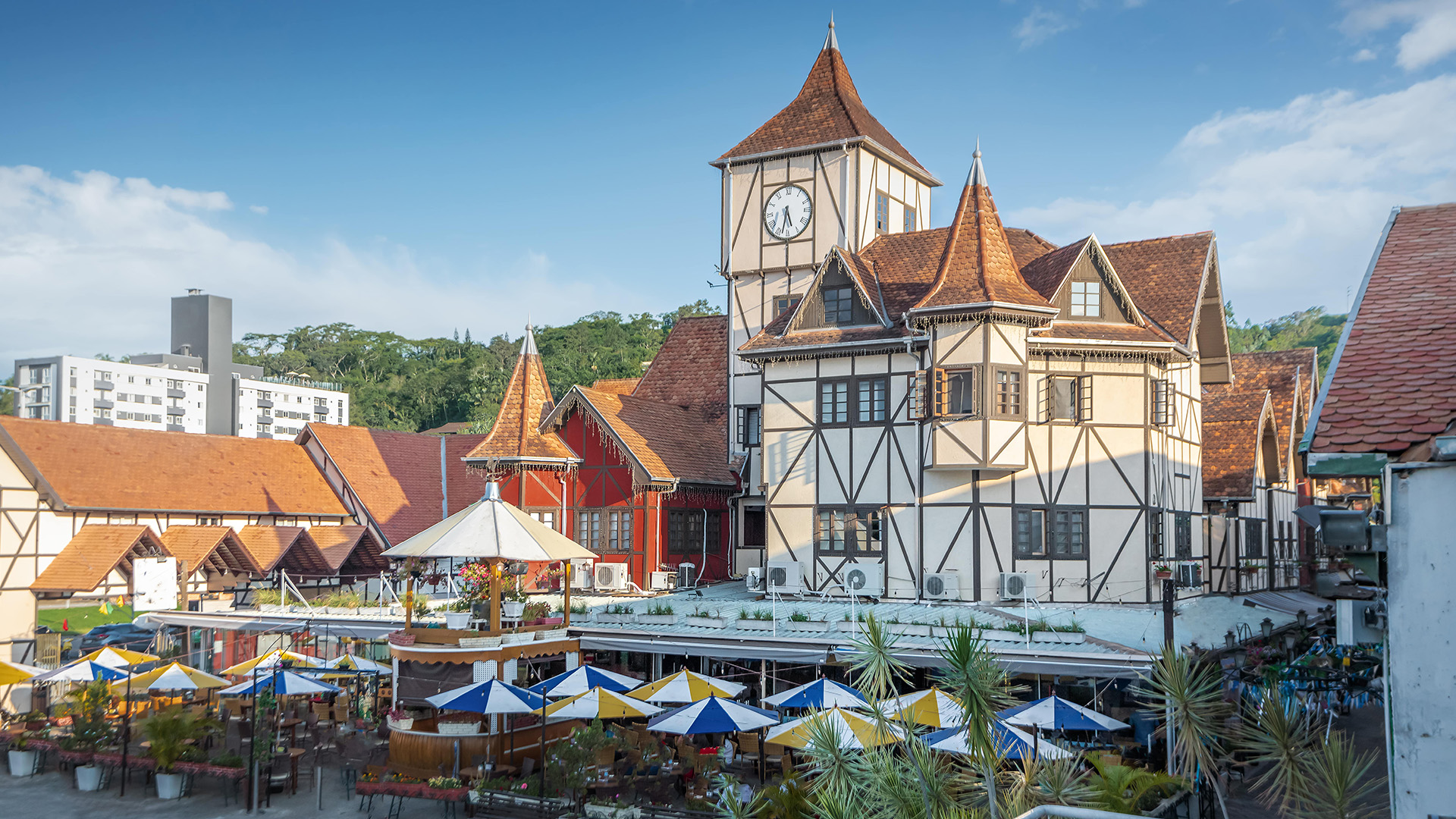 Explore the history of Oktoberfest - its traditions, the iconic Märzen beer, and why this celebration continues to unite hearts and glasses.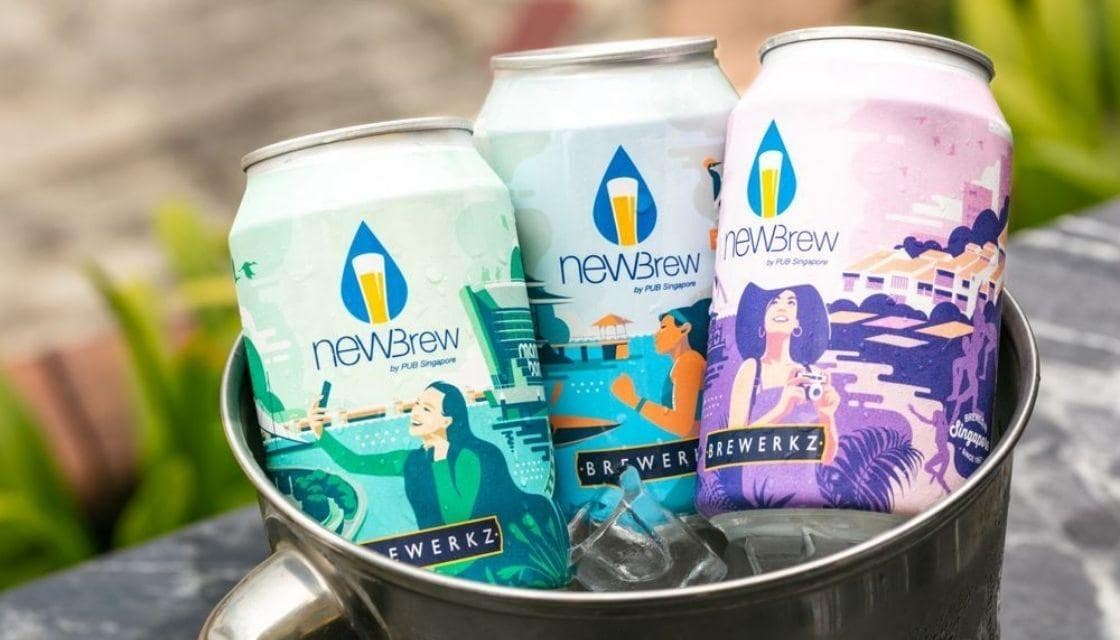 From strength to ingredients, there are countless weird beers that push the boundaries of traditional brewing. Weird beer makes beer drinkers take notice.