Brewery Marketing
Marketing Strategy
A Sweet Solution to Promoting Kombucha & Cider in Your Brewery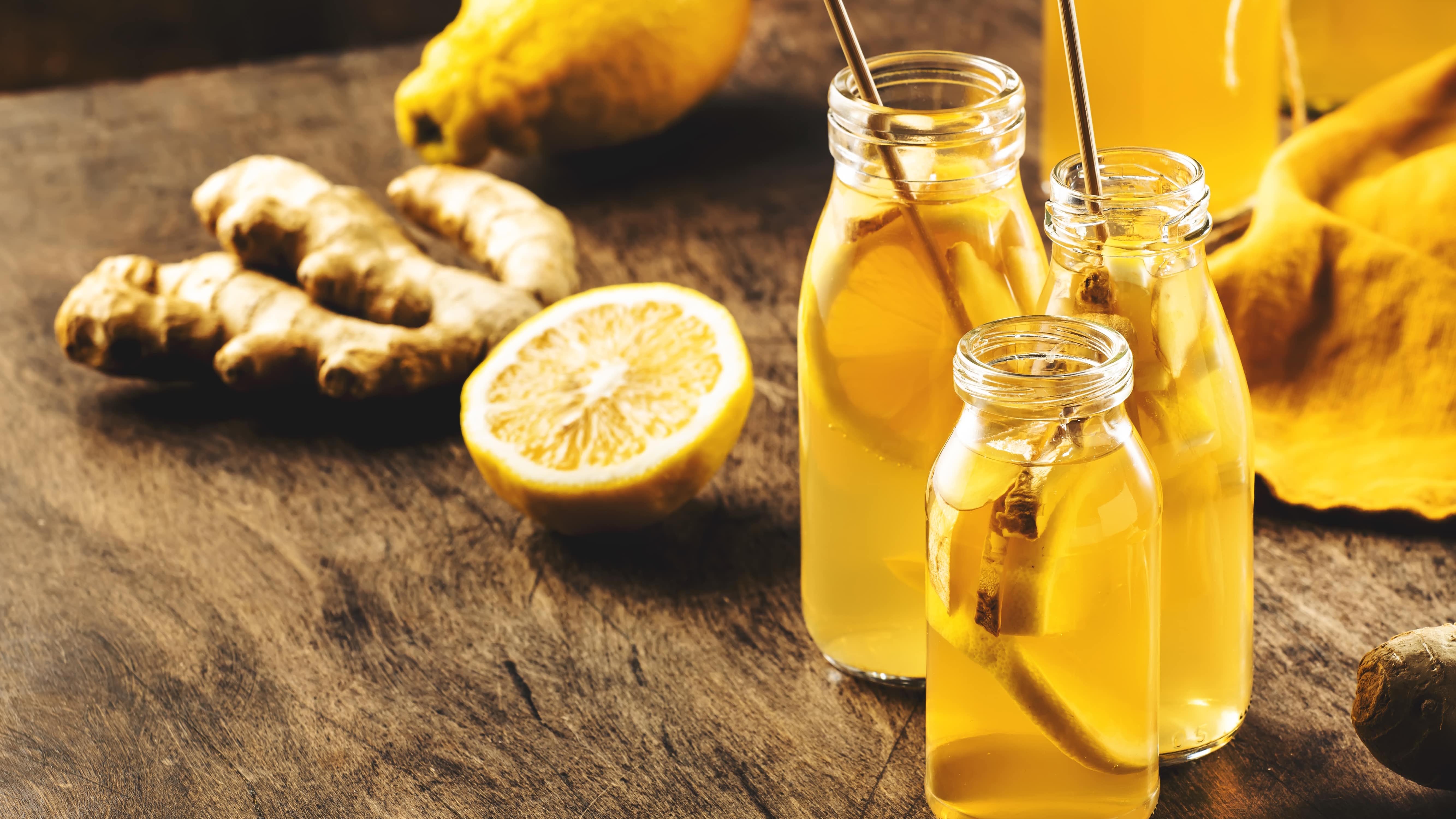 Beer has dominated the craft beverage market for decades. From classic lagers to juicy to the modern boom of juicy and hazy IPAs, craft lovers appreciate the flavors and experiences that beer brings.
As craft consumers seek more variety in products, more than half of the country's breweries now produce alternative category products in-house. These changes are driving the shift from the craft beer industry to the craft beverage industry.
Kombucha and Cider pose new and unique offerings to the craft community as the beverage industry expands. For years, kombucha and cider have been on uneven playing fields when it comes to marketing the products accurately to consumers.
Thankfully, this is no longer the case! MarketMyBrewery has created a way for kombucharies and cideries to accurately promote their products and breweries to their consumers. Before we dive in, let's refresh on kombucha and cider.
Kombucha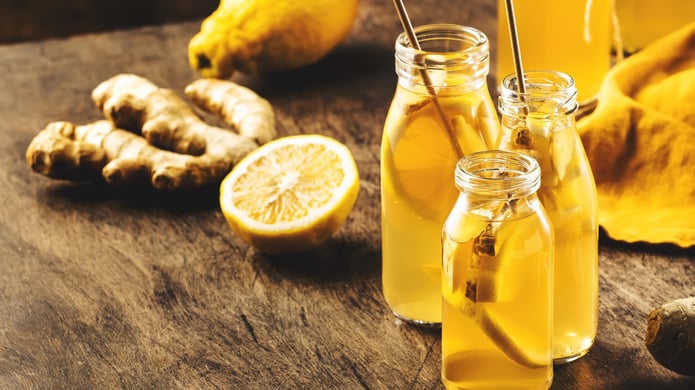 What is kombucha? Kombucha is a fermented craft beverage brewed with tea, sugar, bacteria, and yeast. The majority of kombucha in the market is non-alcoholic (below 0.5% ABV), but the market for hard kombucha is on the rise as well.
Kombucha offers attributes, flavors, and health benefits that are unlike any other craft beverage. Kombucha is known for its unique flavor profiles, often combining fruits, herbs, and botanicals. With Gen Z and Millennial consumers' growing demand for health-centric beverages, kombucha continues to increase in popularity as it contains antioxidants and probiotics to support gut health.
To learn more about kombucha's growth in the craft beverage industry, check out our blog, The Case for Kombucha.
Cider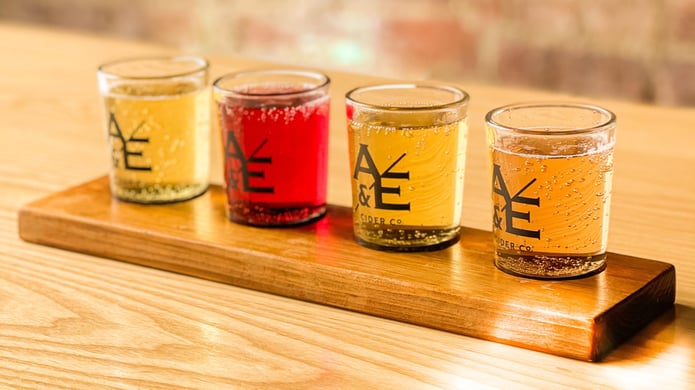 Cider is made from the fermented juice of freshly pressed apples and other fruits to create distinctive flavor profiles. Cider appeals greatly to consumers seeking gluten-free beverage alternatives with sweet flavors.
Cider has seen significant growth in the past decade and is projected to rise 3.5% by 2027. As more breweries are producing hard cider and experimenting with flavors by pressing pears and other fruits, cider is making its comeback in the beverage market.
Like kombucha, cider is made differently from beer and therefore has unique characteristics. These emerging beverages have created a need for features to accommodate these differences for brewers to accurately promote their products and breweries within MarketMyBrewery.
Sign up for a FREE MarketMyBrewery account
In MarketMyBrewery, brewers now can specify attributes of kombucha and cider on their own unique brew cards. Just as beer has a specific brew card, so do kombucha and cider, too!
On these new cards, you can highlight the product family, ABV, Brix, color, tea characteristics, carbonation, traits, and allergens. These new brew cards allow you to give craft lovers the most accurate product descriptions on BreweryDB.
Not only will BreweryDB users get more accurate product descriptions, but they will also be able to locate your kombucharies and cideries on the Brewery Map.
Start promoting your brand and unique beverage offerings on MarketMyBrewery today to boost your customers' product knowledge and drive traffic to your brewery!
Related Articles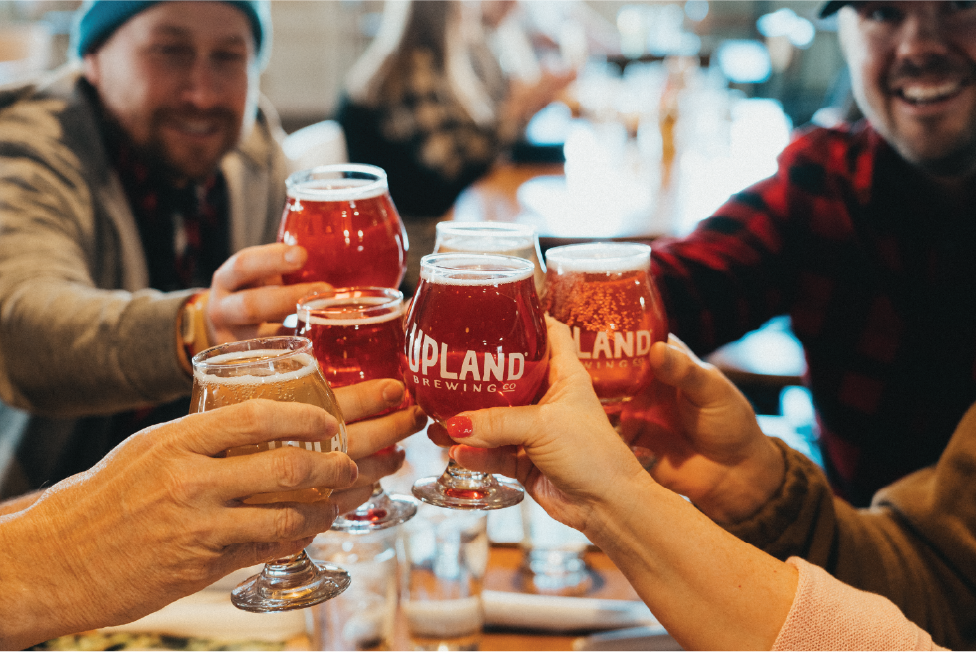 Learn about encouraging trends, lifestyles, and consumer preferences that fuel the case for kombucha.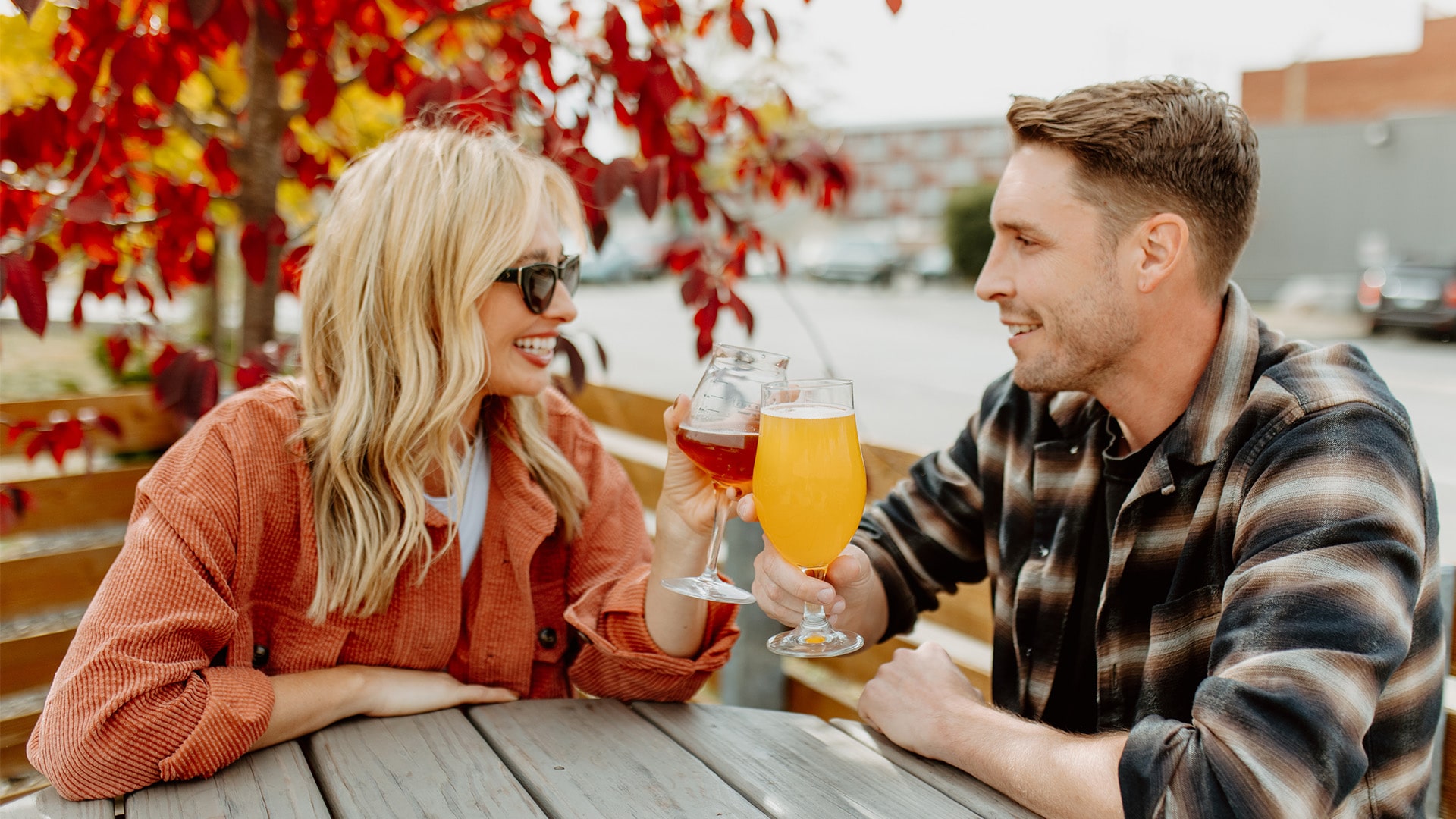 Prep your taproom for fall with 6 essential steps. Get ready to elevate your bar for a delightful autumn experience!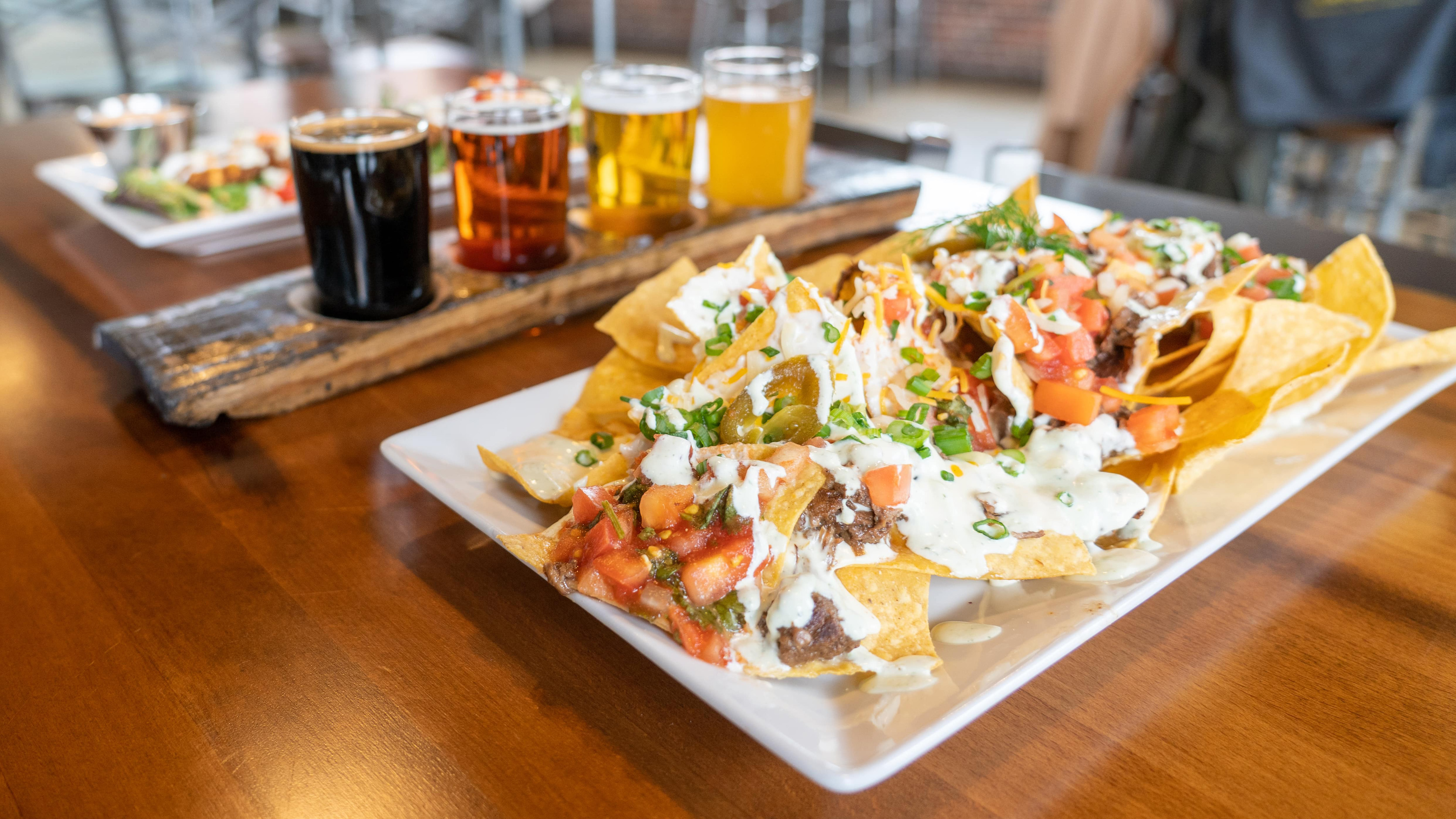 Craft beer and food pairings allow you to create interactive taproom and virtual activities, reduce consumer decisions, and turn customers into advocates.