Brewery Marketing
Press Release
BrewLogix Boosts Leading Cloud Marketing Platform MarketMyBrewery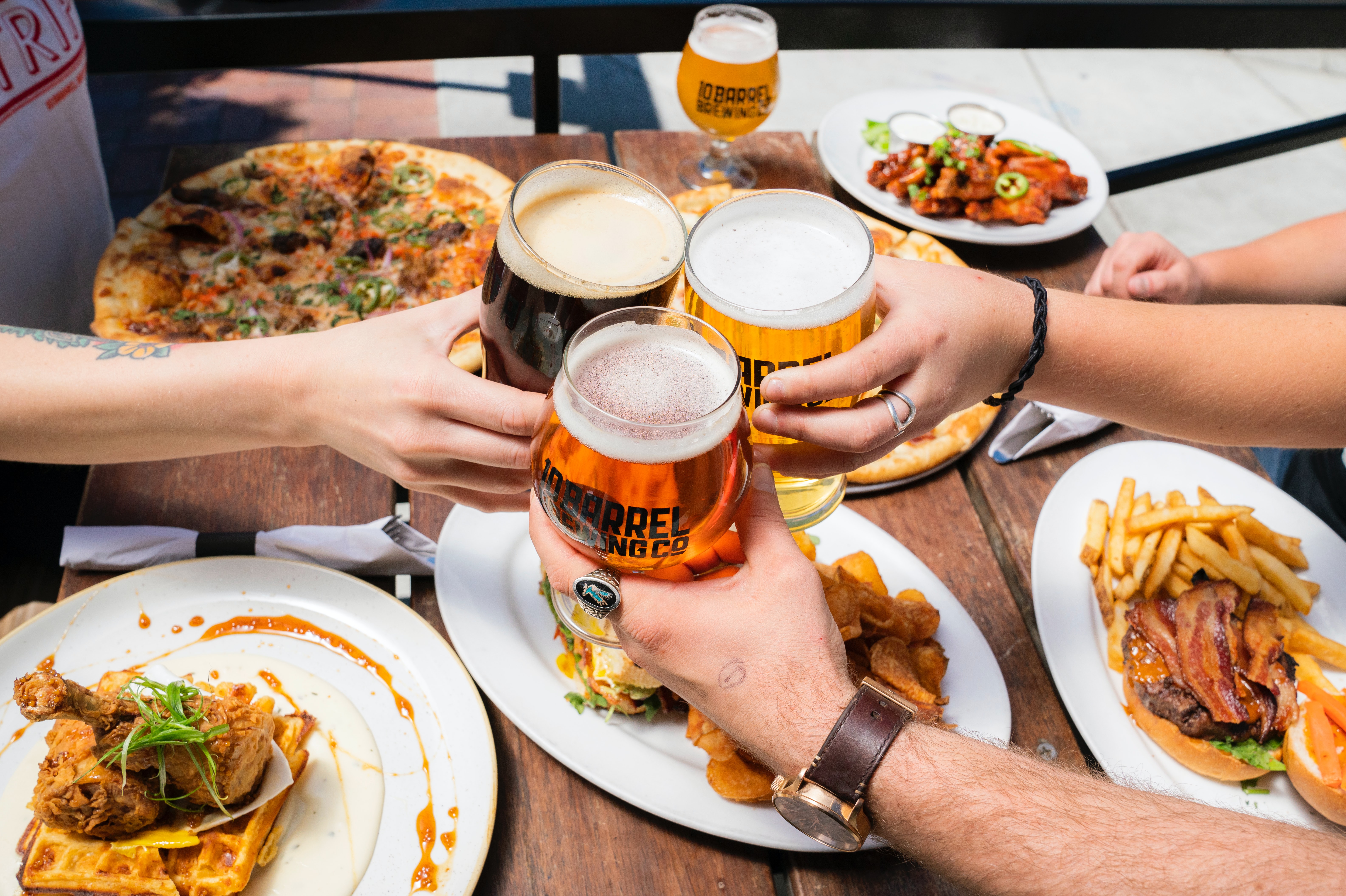 Multimillion Dollar Investment Enhances Functionalities and Searchability Including New "What's On Tap" Feature; Brewers Can Receive "Marketing Report Card" During Craft Brewers Conference Activation
INDIANAPOLIS (May 2, 2023) – Technology solutions company BrewLogix today announced a $5 million investment in its digital platform MarketMyBrewery to help craft breweries across the country streamline their marketing efforts and connect directly with consumers, enhance their brands and drive new and repeat traffic to their taprooms.
MarketMyBrewery empowers brewers to maximize their brand marketing to millions of craft-seeking consumers on BreweryDB, the world's largest curated database of breweries. Using MarketMyBrewery, breweries can promote their unique taproom experience and craft products for free on BreweryDB to give consumers an accurate picture of their ambiance, activities, product offerings and availability, and featured brewery highlights before visiting in person. More than 13,000 craft breweries are on the platform with approximately 1,000 including Sierra Nevada, Revolution, Oskar Blues, Cigar City, Founders actively leveraging their profile and presence. In the past 90 days alone, BreweryDB has seen a 281% increase in engagement and a 179% increase in traffic with projections to triple its user base by July 2023, increasing both digital and foot traffic for craft breweries.
"With so many choices in the marketplace, consumers want to be educated about the decisions they're making. MarketMyBrewery allows brewers to easily communicate what makes their brewery unique and drive craft lovers to their establishments," said Lori Bolin, President and Chief Strategy Officer, BrewLogix. "The enhancements in our platform allow brewers of all sizes to easily market to their consumers and create great pathways of communication between them. By providing more information about your establishment and products, you can attract customers who value what you offer – increasing revenue and loyalty. We're excited to showcase MarketMyBrewery at the Craft Brewers Conference, especially our newest feature 'What's On Tap'."
Functionalities of MarketMyBrewery include:
Promoting "What's On Tap"

: MarketMyBrewery's

newest feature includes "What's On Tap?" Wherever your consumers are, you can let them know what products to expect on tap, and what's available to go. You can also include flavor notes, food pairings, suggested glassware, and more to enhance their tasting experience. Since your products are already in MarketMyBrewery – it's just a simple "click on", "click off" to share your On Tap status.  
Promoting Your Brewery's Activities

: Does your brewery have regular activities like live music, trivia, farmers markets, food trucks, and yoga classes? Promoting your brewery's activities through MarketMyBrewery improves your searchability on BreweryDB and drives new and loyal consumers to your taproom. BreweryDB consumer behavior data shows craft consumers plot and plan their brewery adventures and they're willing to travel to experience your brewery if it matches their curiosities. That means customers are looking for you. MarketMyBrewery will help you find them. 
Promoting Your Brewery with Images

: Maybe your tap room vibe is more chill with hang-out talk-sets, board games, a book corner, and a community garden. Or your draw may be your scenery - the tucked away setting in the woods, the dog park, or the overlook view with great sunsets. Whatever your visual identity, capture it in pictures and promote that experience through MarketMyBrewery. The MarketMyBrewery media center puts you in control of marketing your experience through imagery. 
Team members from BrewLogix will be on site during the Craft Brewers Conference in Nashville from May 7-10, to showcase the platform and offer attendees a "Marketing Report Card." This tool will help breweries assess their online marketing presence and identify areas in which they can improve to maximize their consumer reach. Visit BrewLogix at booth #459.
About BrewLogix
BrewLogix® is a technology solutions company influencing the next trajectory of growth in the beverage hospitality and craft brew industries. The company uses the unique insights of cloud-powered and Internet of Things (IoT) technology to help bars, restaurants, taprooms, and breweries elevate customer and staff experiences that drive profitability and brand loyalty. BrewLogix offers an ecosystem of integrated products and services under three primary branded platforms: MarketMyBrewery® offers craft brewers a powerful cloud-based environment to manage sought-after product and taproom information, optimized to attract and retain loyal consumer and trade customers; BreweryDB® is the world's largest curated database of independent craft breweries; and The Performance Platform converges accurate product knowledge with "ounce-by-ounce" customer data to raise the human and financial performance of draft beverage programs. Learn more at BrewLogix.com.
###
Related Articles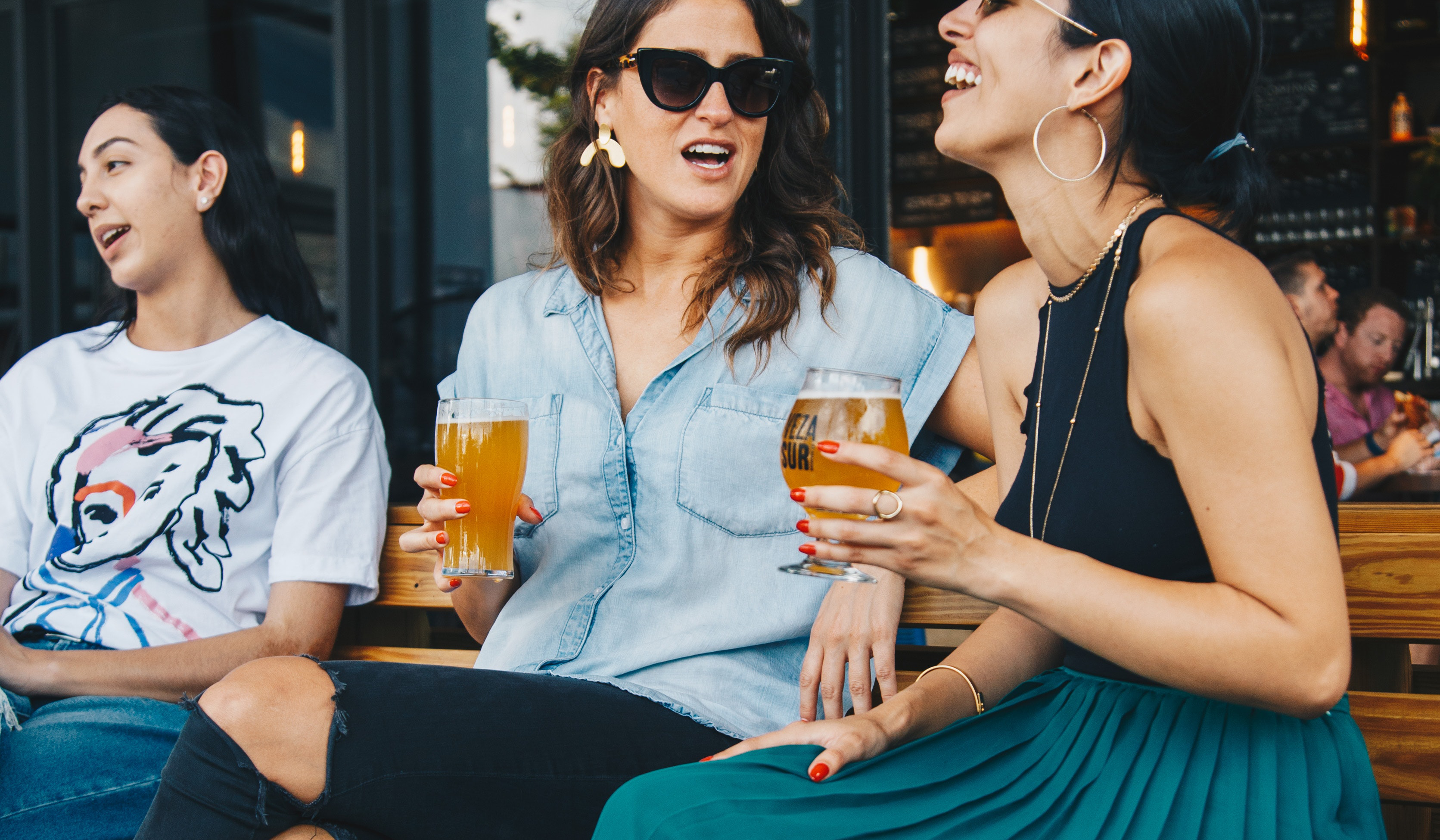 Digital Marketing for Craft Brewers - An Introduction to Marketing Methods to Grow Your Brewery and Build Your Community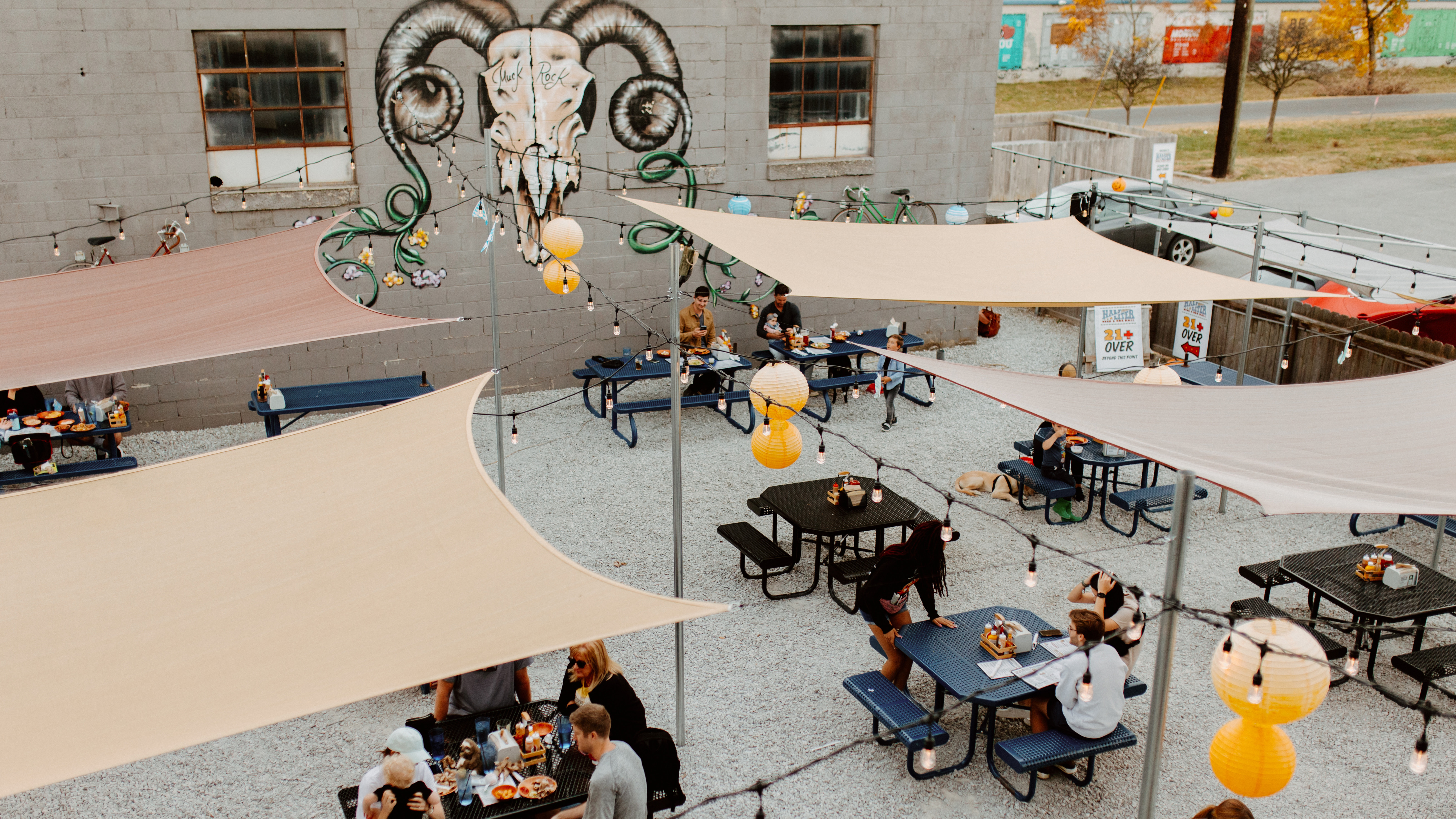 Discover the art of capturing the essence of your brewery through photography. Elevate your taproom's allure with expert insights on lighting, ambiance, and showcasing the customer experience. Learn how visual storytelling can set your brewery apart in the competitive craft beer scene. Read our latest blog now!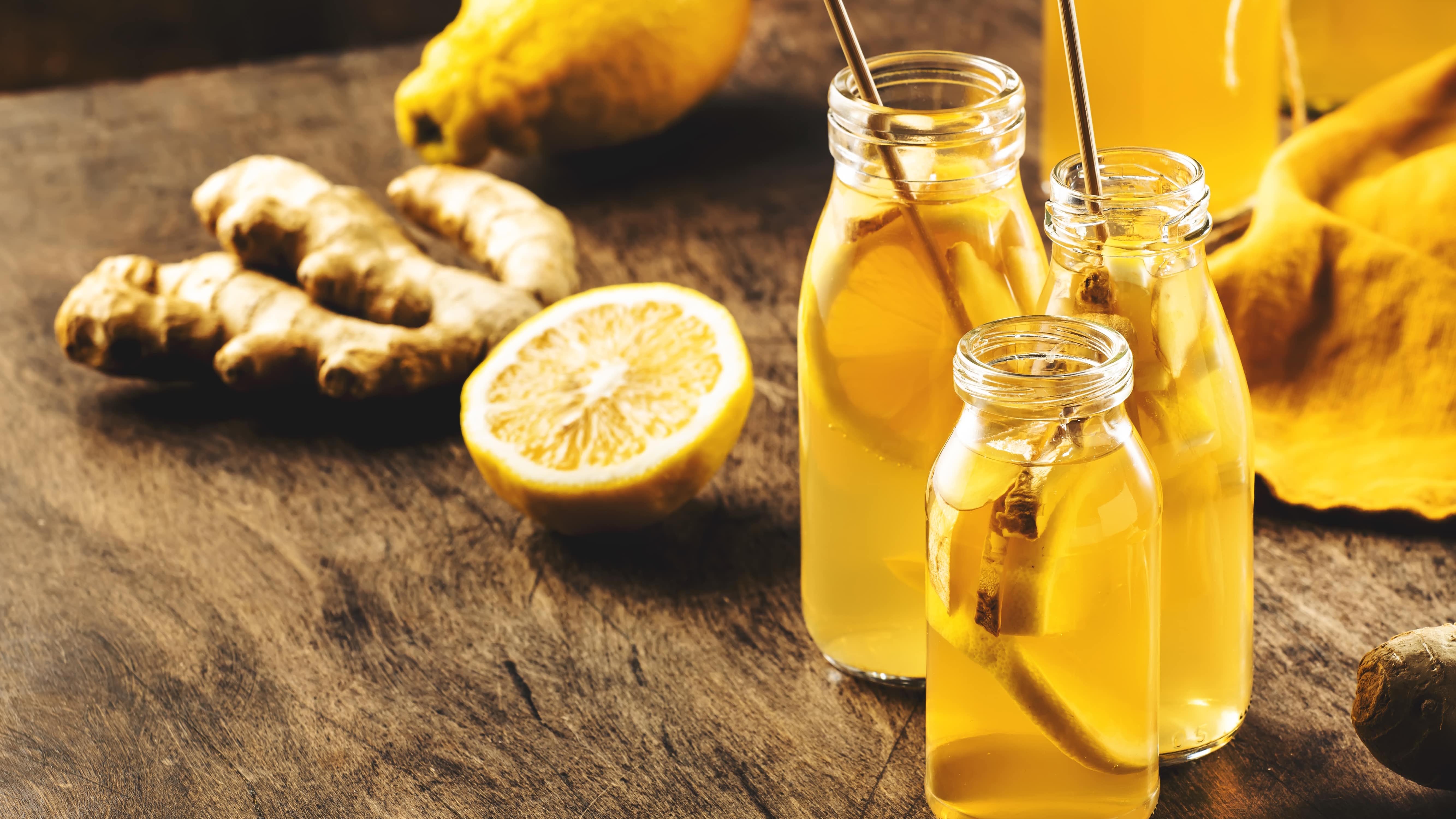 MarketMyBrewery has created a way for kombucharies and cideries to accurately promote their products and breweries to their consumers.