Brewery Marketing
Marketing Strategy
The Art of Taproom Photography for Brewery Marketing Managers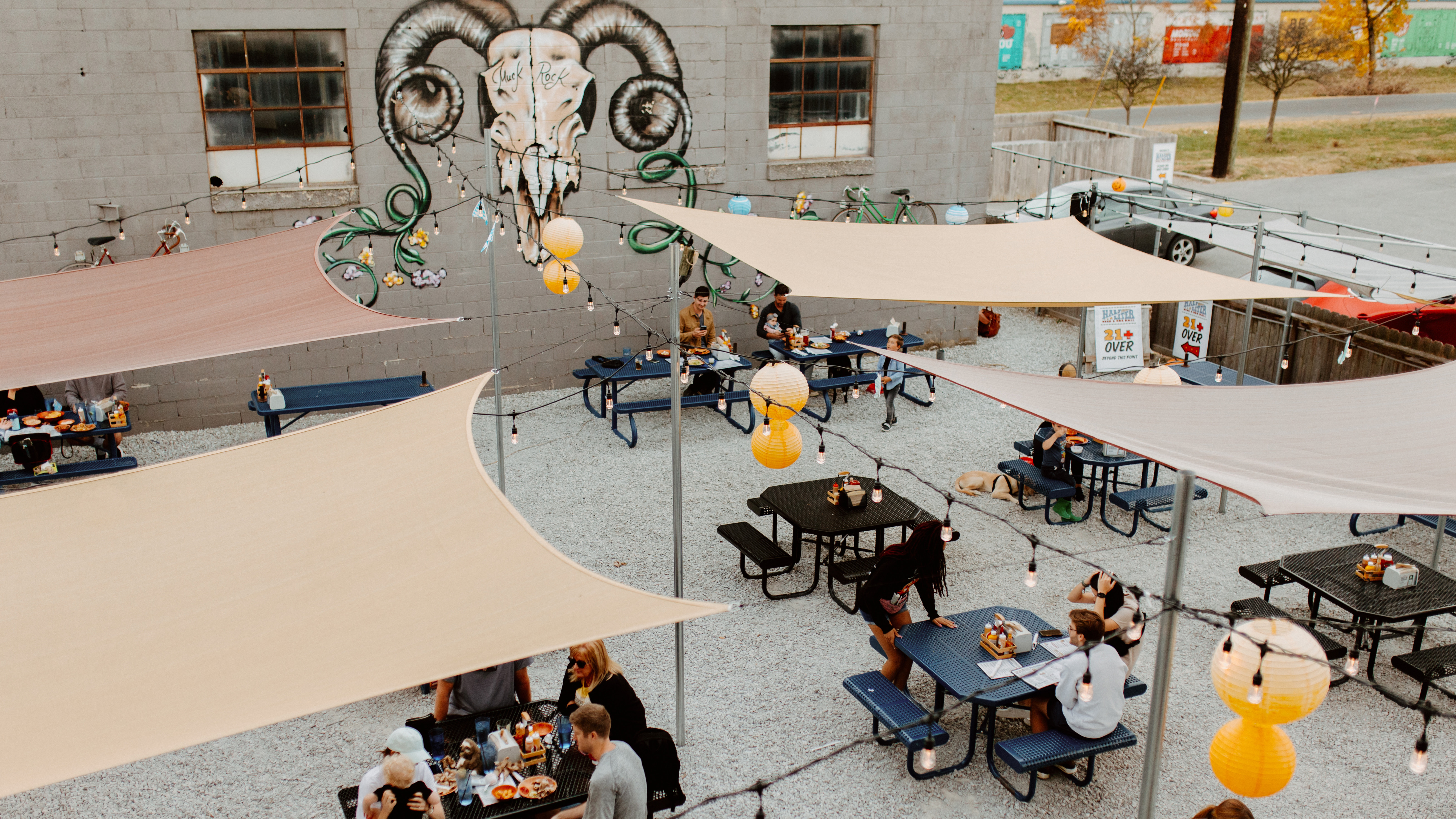 As the craft beer industry continues to expand, it's more important than ever for taprooms to stand out from their competition. One of the most effective ways to do so is by capturing the space, ambiance, and experience of your taproom through photos. In fact, a study conducted by SinglePlatform (now known as Menu Connect, a TripAdvisor company) shows that 75% of consumers choose a restaurant based on photos they found online. Additionally, 60% of US diners believe that their restaurant choices are influenced by photos. Here are some tips on how to capture the essence of your taproom through photography and how to utilize those photos to attract consumers.
Photography Tips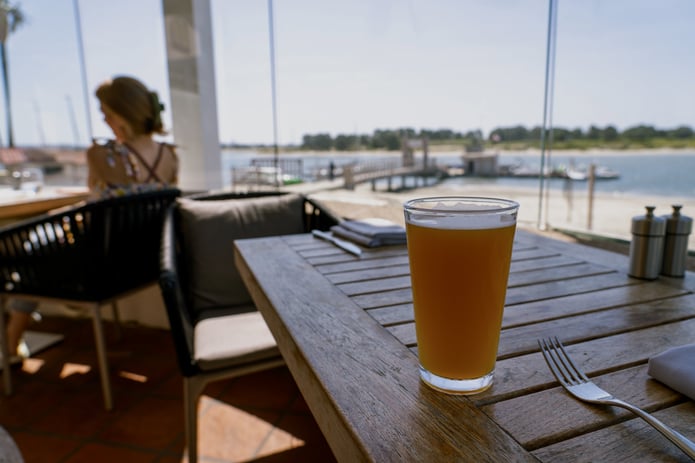 Example of bad lighting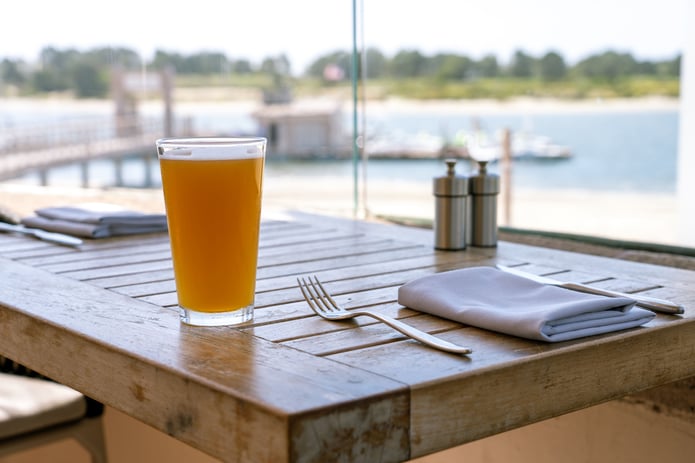 Example of good lighting
Before diving into what to capture through photography, let's explore some essential tips of how to capture your taproom in the best light:
First and foremost, make sure you have good lighting when taking photos. Natural light is always preferred, so try to take photos during the day when the space is naturally illuminated. Light should emanate from the front rather than the back to properly illuminate the subject, ensuring optimal visibility and effectively highlighting the subject's features. If you're taking photos at night, make sure the lighting is warm and inviting. Take caution using flash, as it can create harsh shadows and distort the colors of the space. Additionally, try taking photos from multiple angles and perspectives to showcase the entire space and everything it has to offer.
Showcase Your Space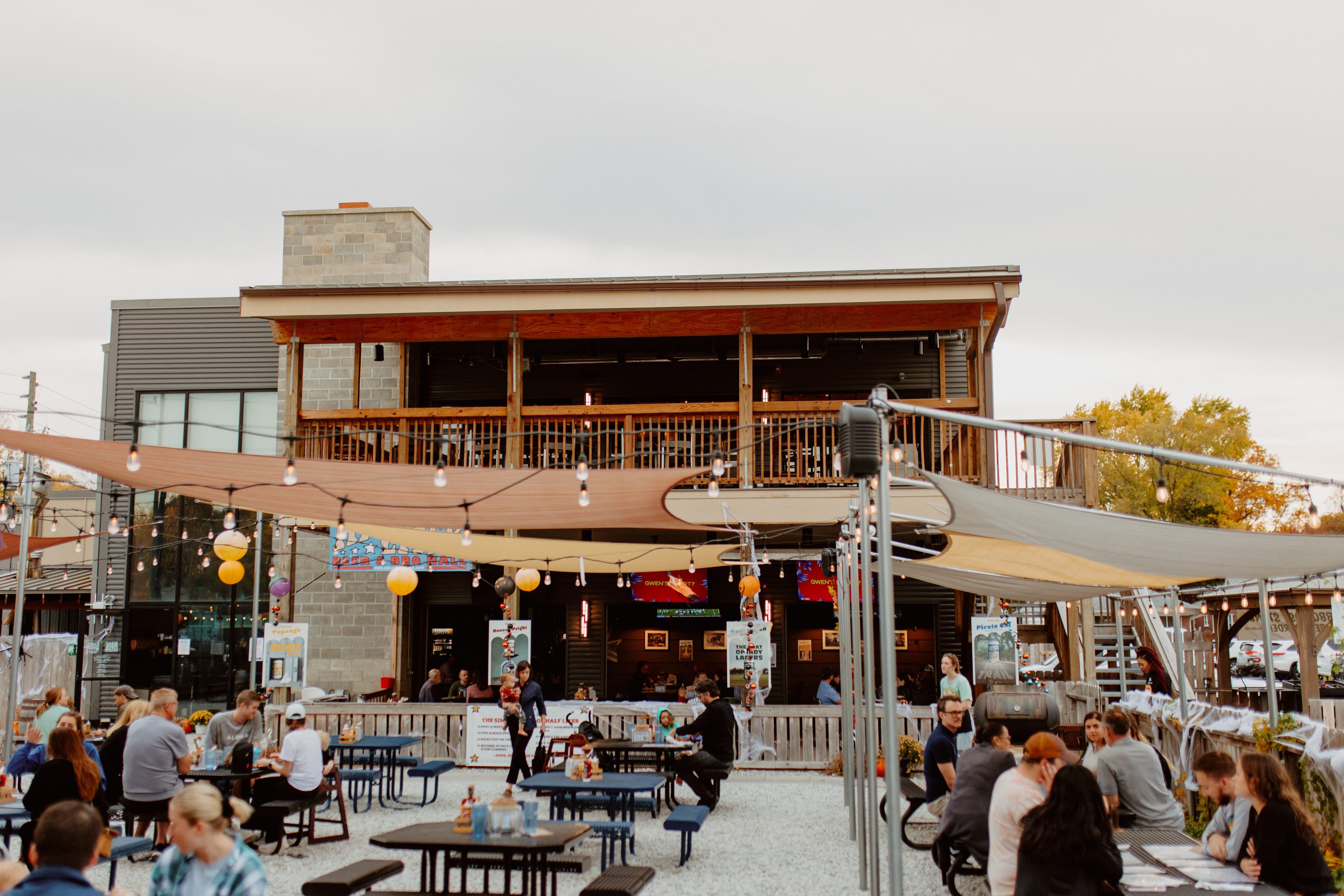 When potential customers view photos of your taproom, they want a clear picture of what to expect when they visit. To meet these expectations, focus on capturing the essence of your space. This includes the physical environment and unique activities or attributes that set your taproom apart. Highlight various elements such as seating options, the beer garden or patio, the menu and food choices, any special activities or events you host, and even the scenic views customers can enjoy. These images should represent the core features of your space and everything it has to offer.
Convey Your Unique Ambiance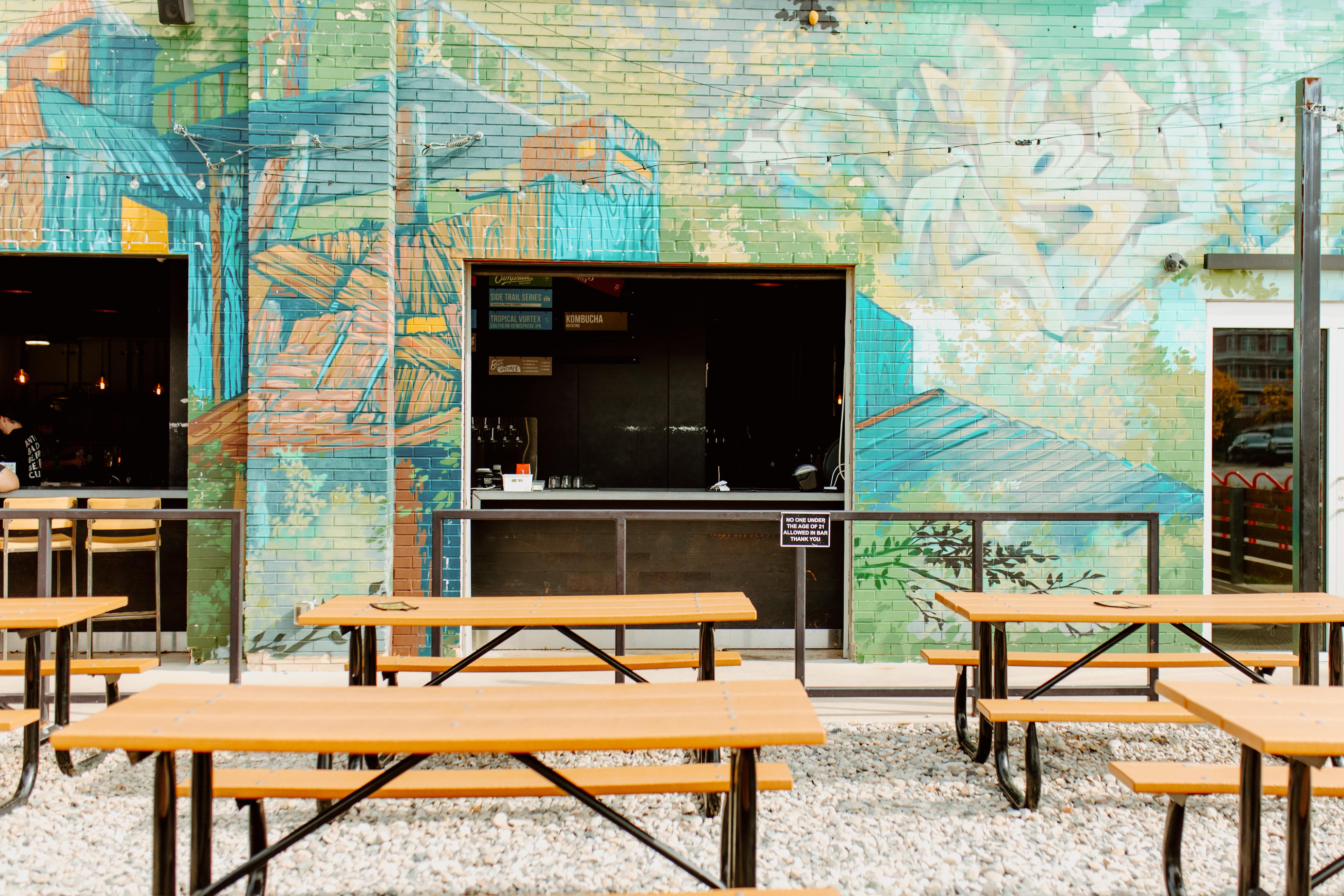 Creatively capturing the ambiance of your taproom is the next step to standing out. Your ambiance includes everything from the decor to the mood of the space. Try to capture the unique elements of your space that make it stand out from other taprooms. Whether it's a colorful mural on the wall, the inviting string lights hanging above your beer garden, or a cozy seating area, make sure to highlight those features in your photos.
Reveal Your Taproom Experience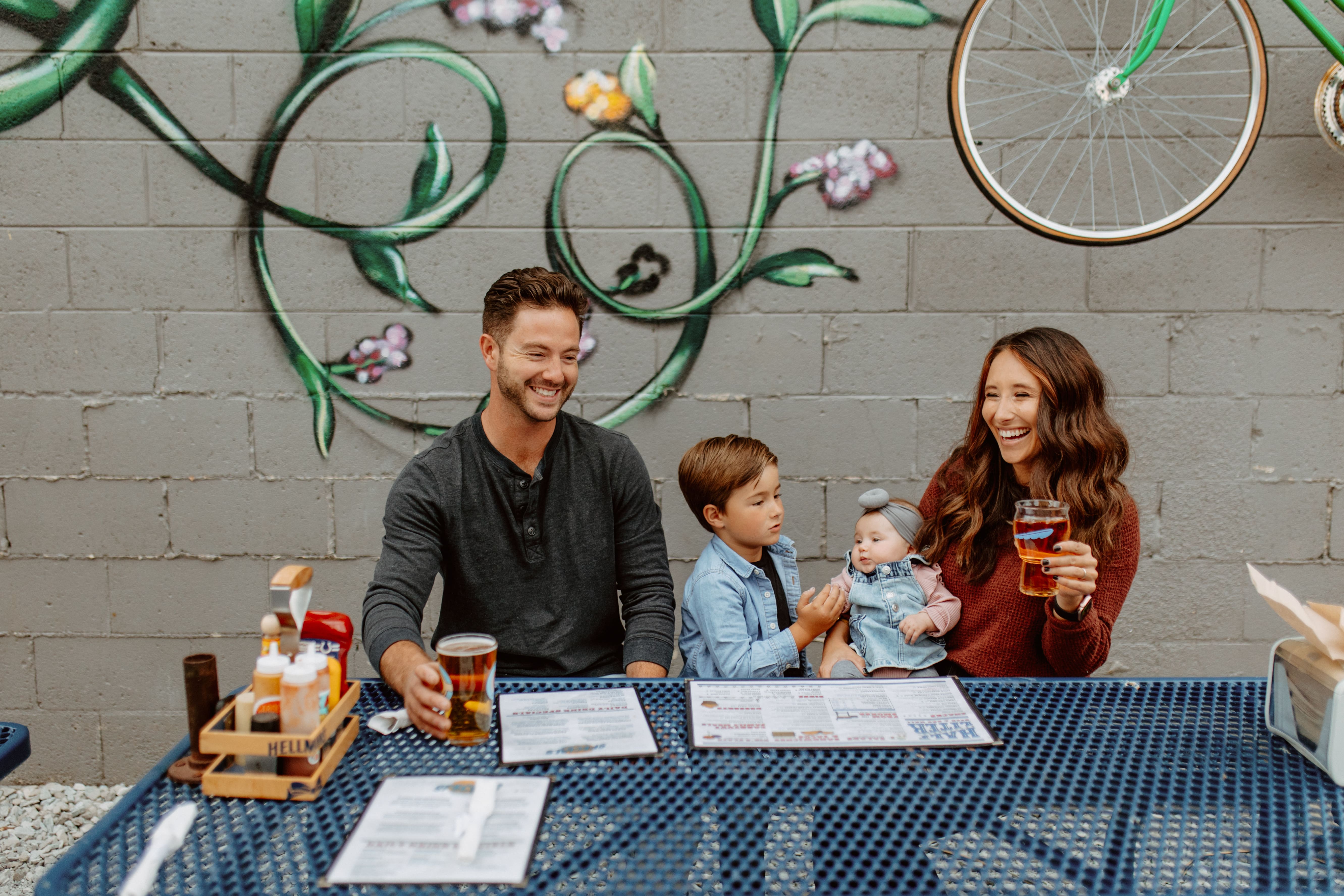 One of the most important steps to sharing the essence of your taproom is to convey the experience that customers can expect when they come to visit. While you may have some photos of your taproom while it's completely empty to truly capture the space, it's important to mix in photos of customers enjoying your space to create a desire to take part in the experience. This includes photos of people enjoying themselves, savoring a beer, playing games with friends, jamming to live music, or engaging in a brewery tour. These photos can be especially effective in conveying the overall vibe and energy of your space. If you offer a pet-friendly environment, make sure you include pets in your photos. If you welcome families, capture that too! Just be sure to get permission from the customers before taking their photo and consider offering them a free beer in exchange.
Leverage Your Imagery to Attract Customers

Once you've captured the space, ambiance, and experience of your brewery through photos, it's time to utilize those photos to attract and engage consumers. One effective way to do so is through MarketMyBrewery. This free platform equips brewers with marketing tools and integrations that enhance their brands and drive new and repeat traffic to their taprooms. By utilizing MarketMyBrewery to showcase your taproom's photos on BreweryDB, you'll increase your visibility and encourage exploration of your brand experience and products.
PRO TIP: Be sure to get your MarketMyBrewery profile updated before the BreweryDB mobile app launches this September!
Overall, capturing quality photos of your taproom is crucial in attracting customers and standing out in a crowded market. Utilizing MarketMyBrewery to promote your taproom images on BreweryDB will help you elevate your brand and drive new and repeat traffic to your taproom. With the help of these powerful tools, you'll be well on your way to success in the craft beer industry!
Related Articles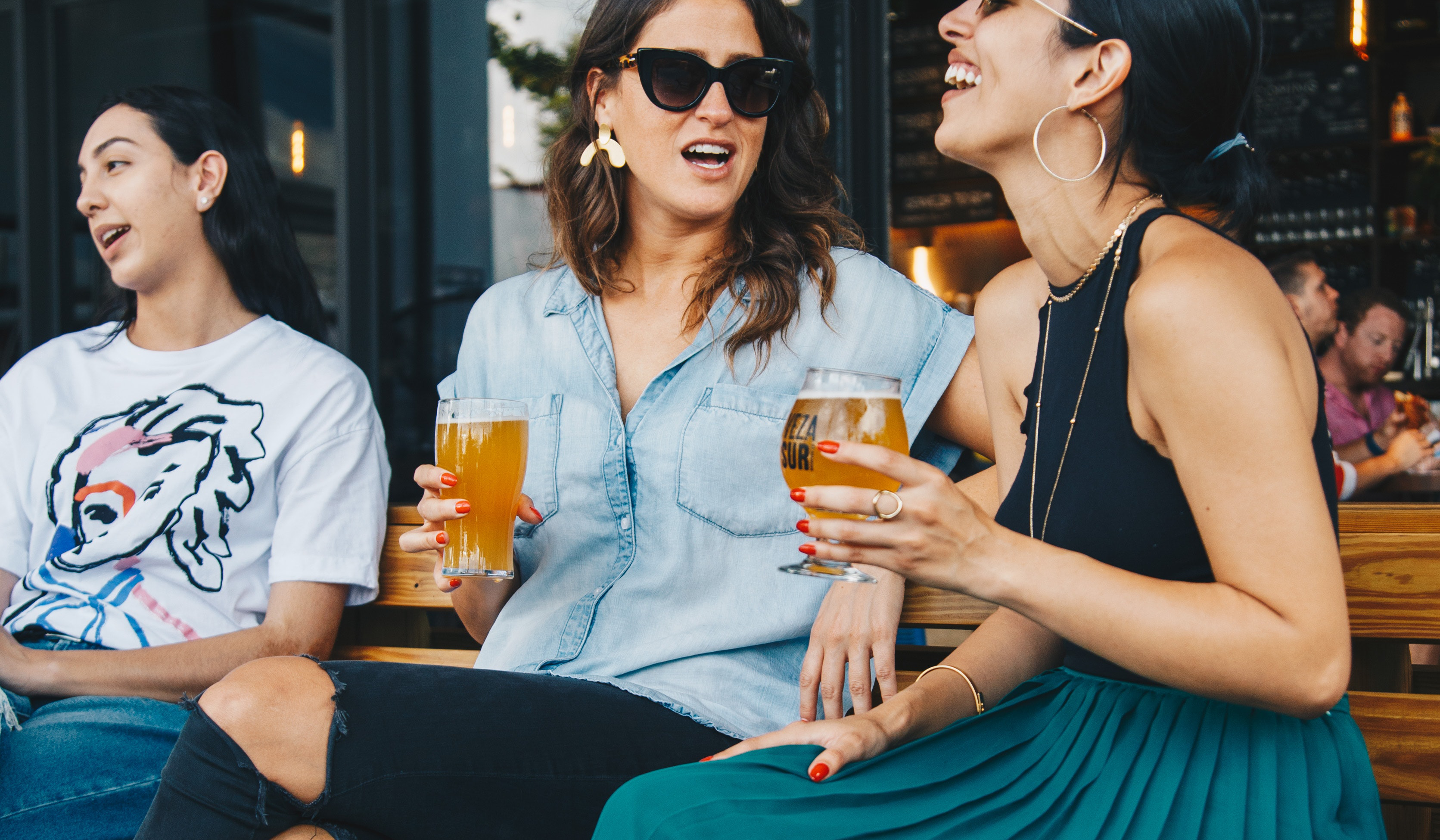 Digital Marketing for Craft Brewers - An Introduction to Marketing Methods to Grow Your Brewery and Build Your Community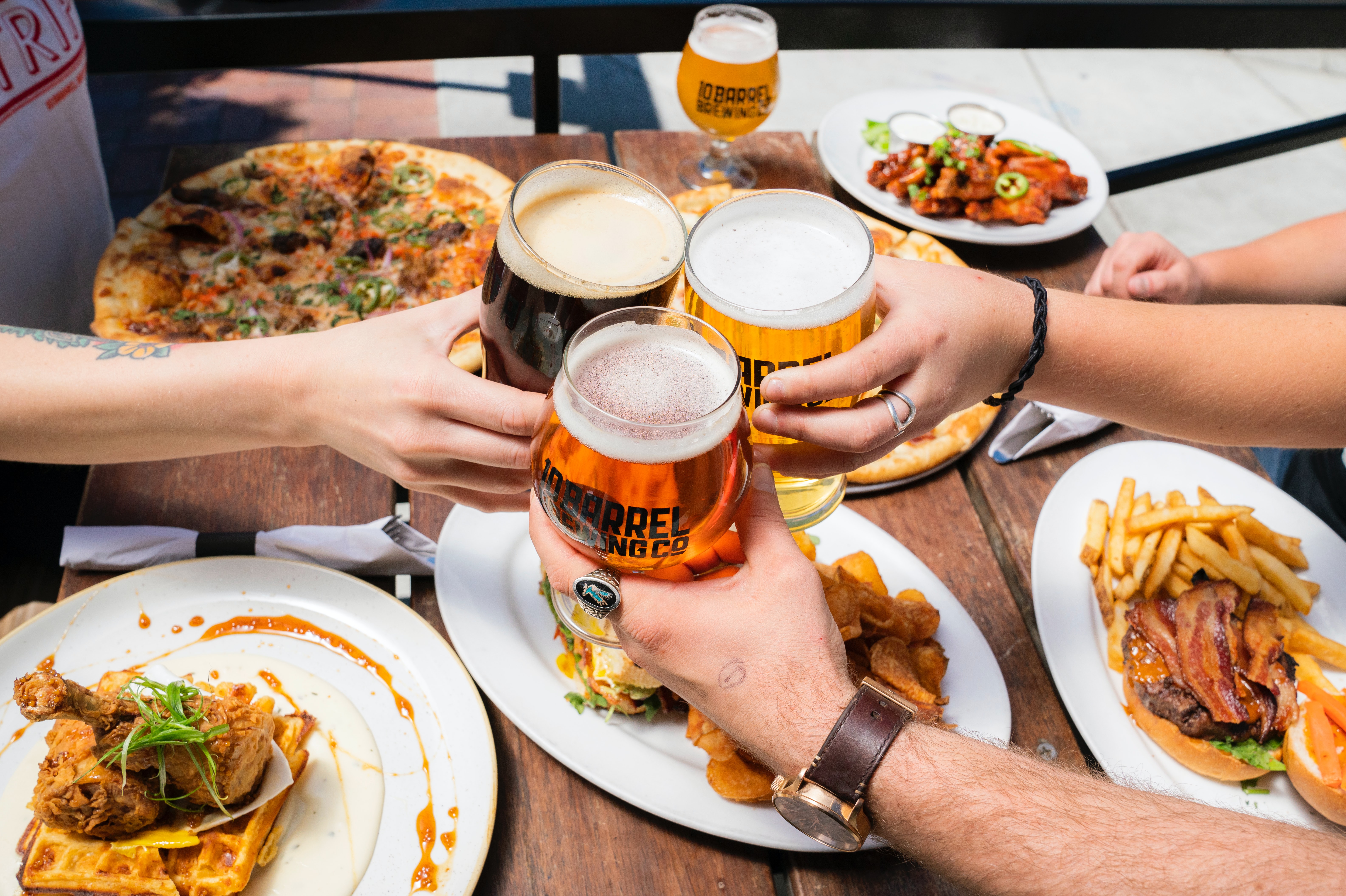 BrewLogix announced a $5 million investment in its digital platform MarketMyBrewery helping breweries connect with craft consumers on BreweryDB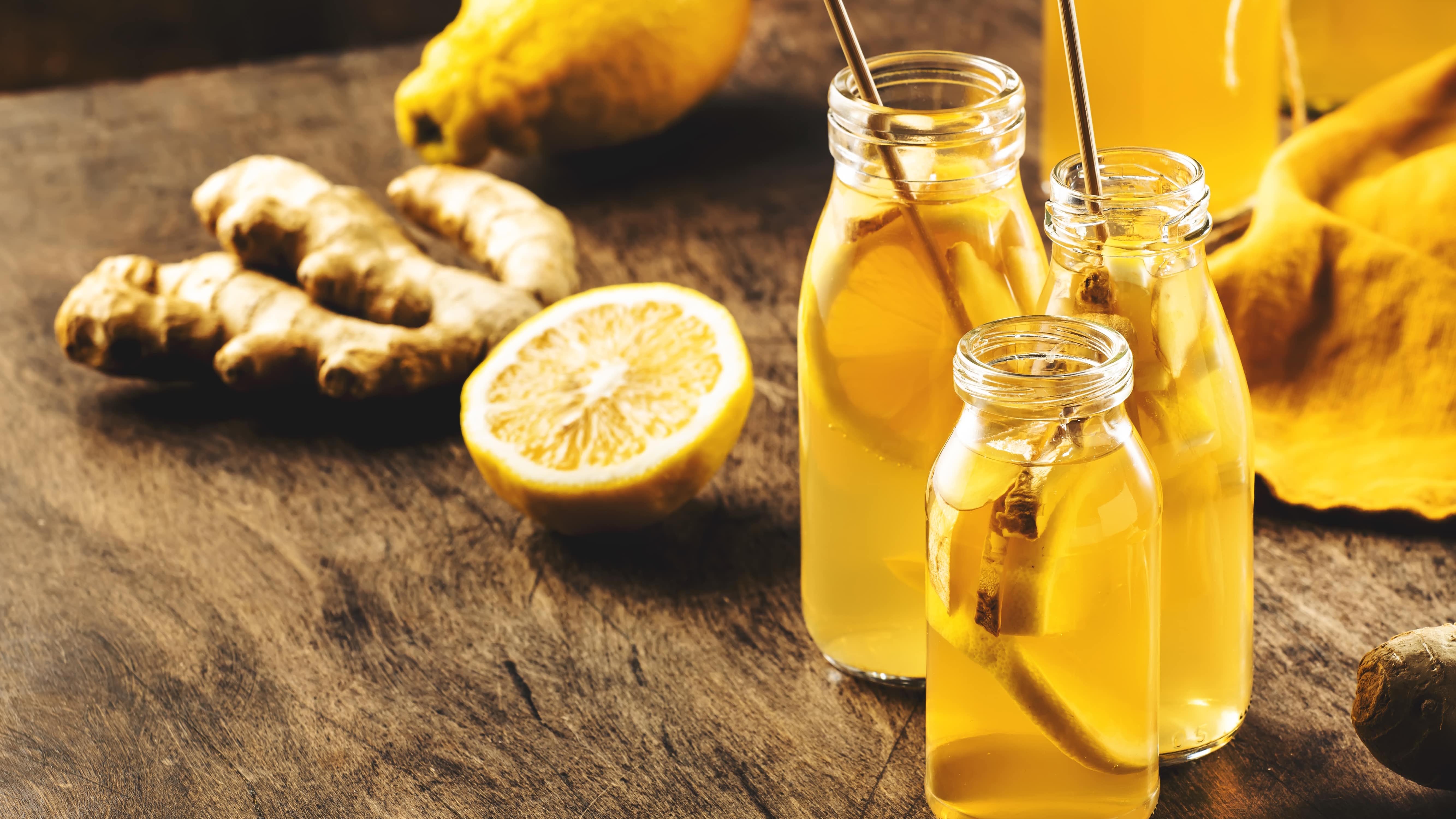 MarketMyBrewery has created a way for kombucharies and cideries to accurately promote their products and breweries to their consumers.