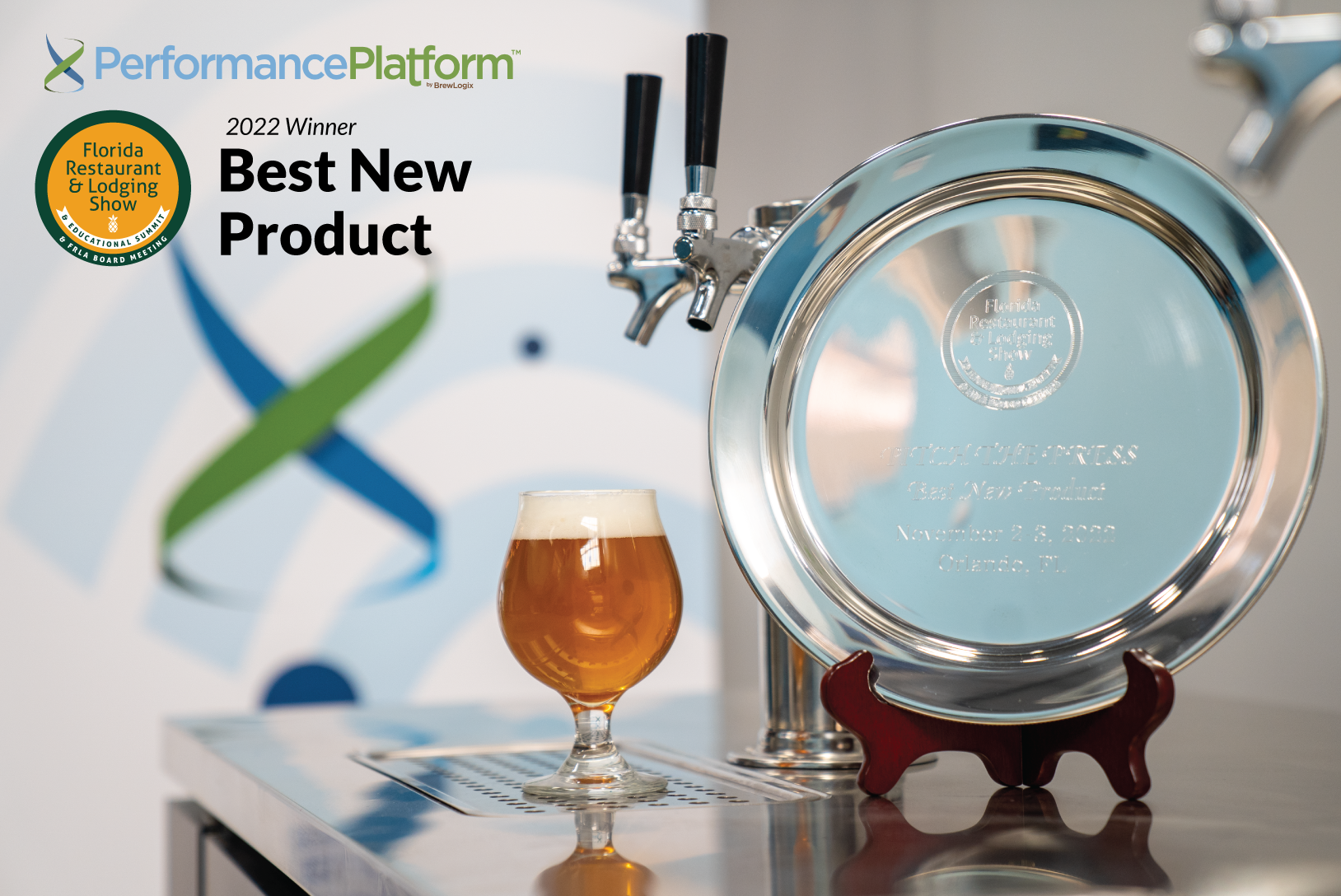 BrewLogix wins Best New Product at the 2022 Florida Restaurant & Lodging Show!
Get accurate, real-time draft inventory valuations without sending anyone to the cooler.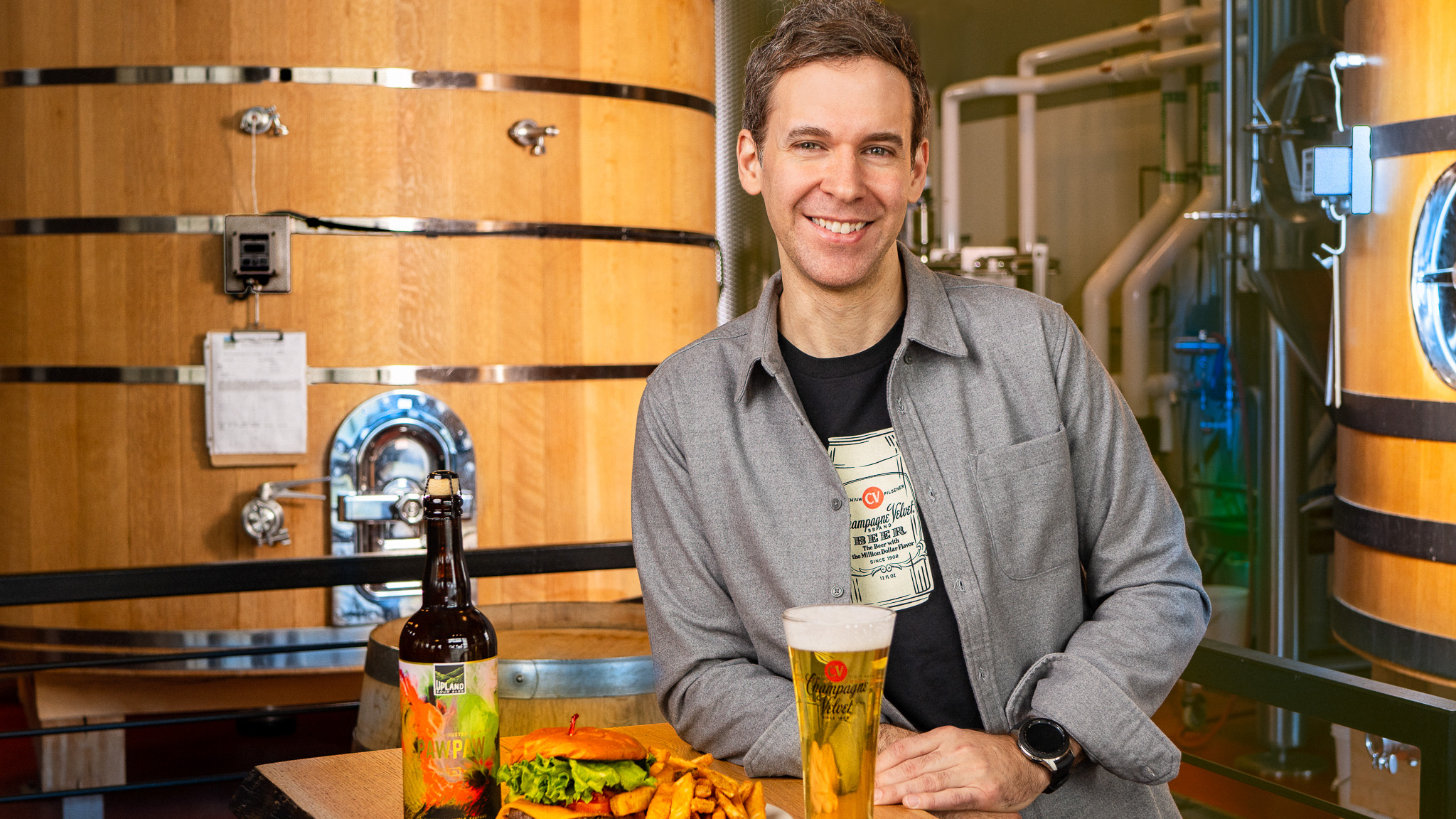 Former President of Upland Brewing Tapped to Support Strategy, Sales and Marketing for Expanding Beverage Insights Company.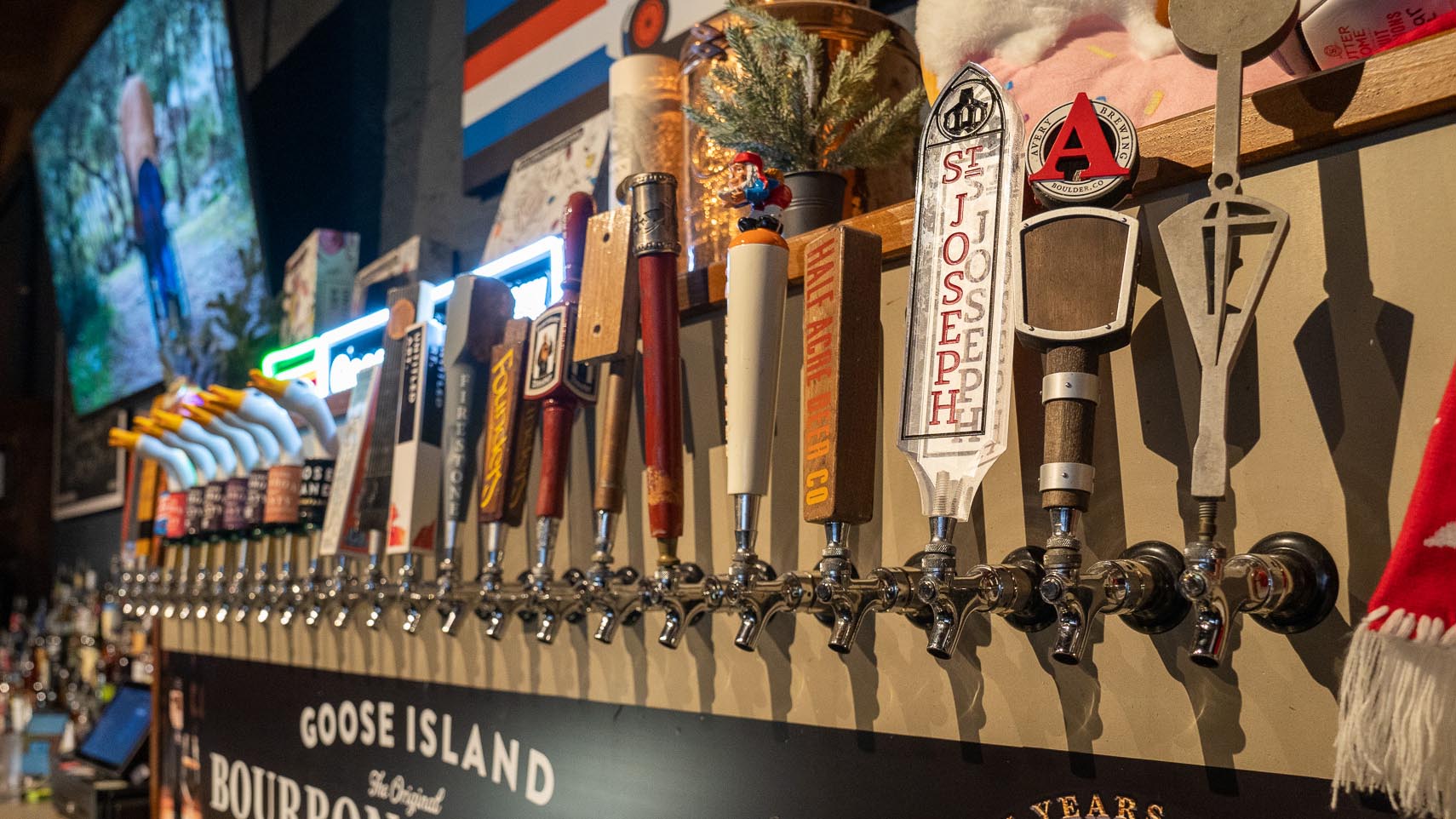 Great tap handles not only allow the beer to get to us, but they also call to us in the first place. They catch our eye and show us something we desire.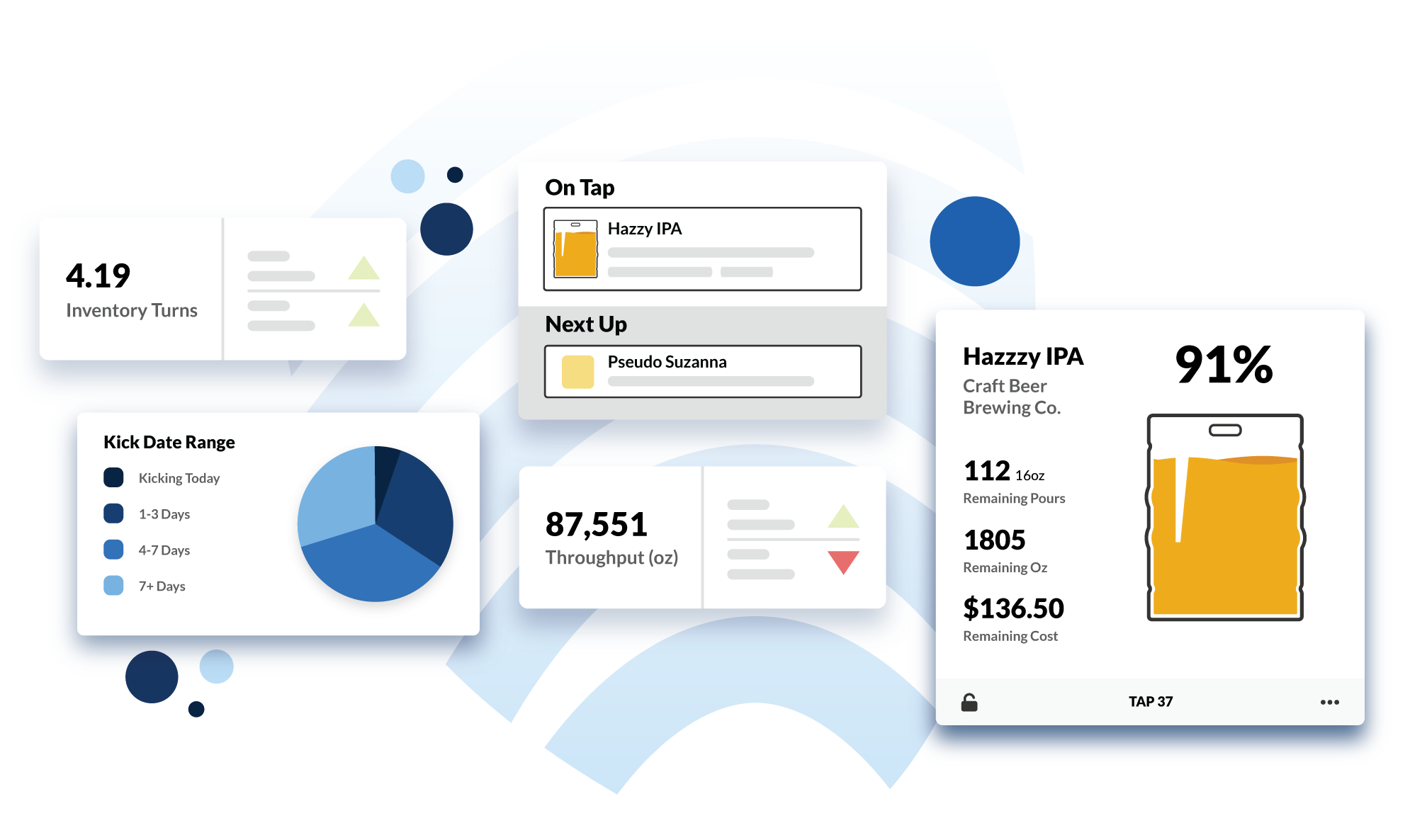 Technology solutions company BrewLogix today announced the launch of its Performance Platform, directly serving and delivering vital insights to restaurant, bar, hospitality and craft brewery customers with draft beverage programs
Gain insider knowledge on how to improve your presence and search results on BreweryDB.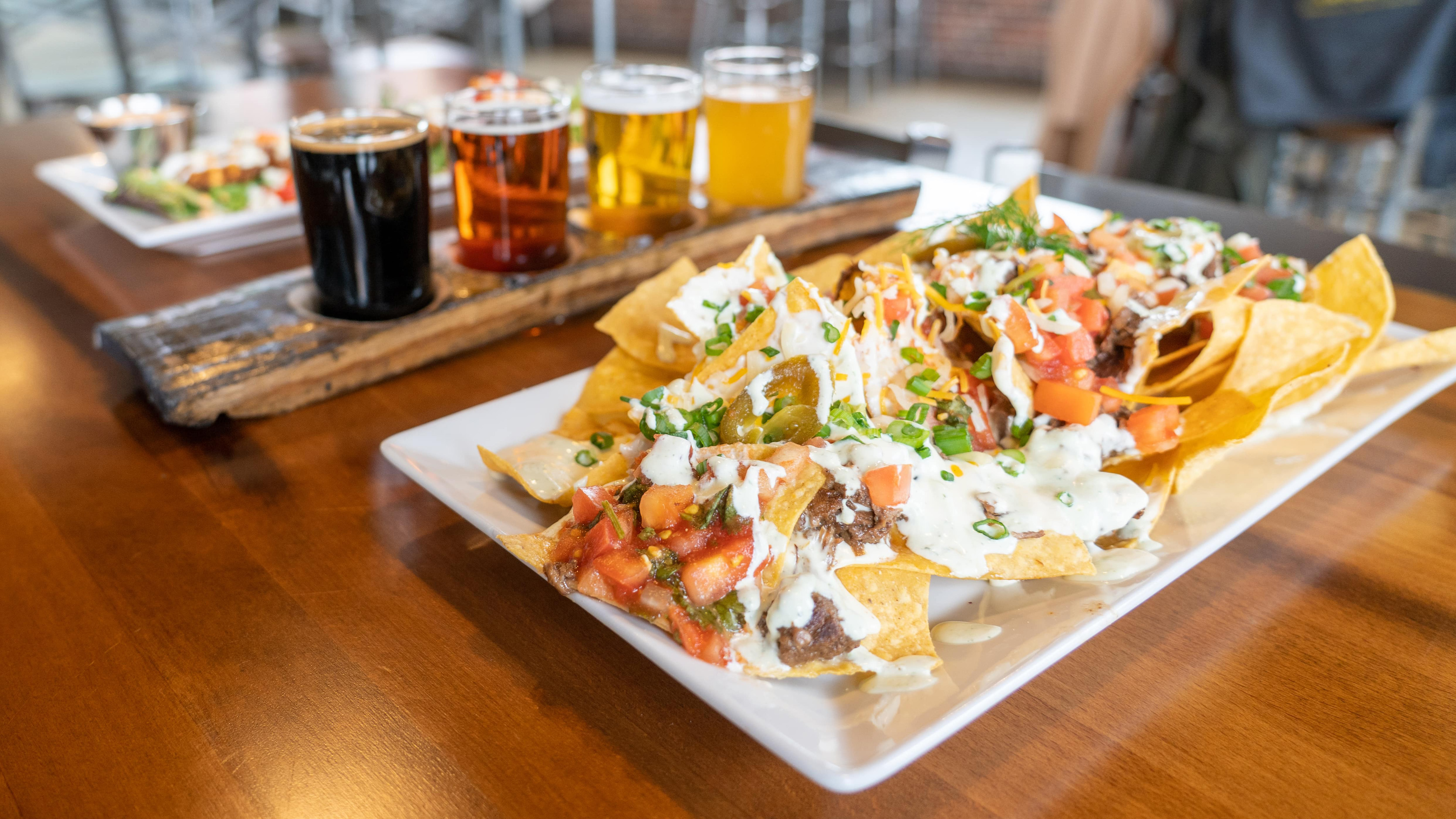 Craft beer and food pairings allow you to create interactive taproom and virtual activities, reduce consumer decisions, and turn customers into advocates.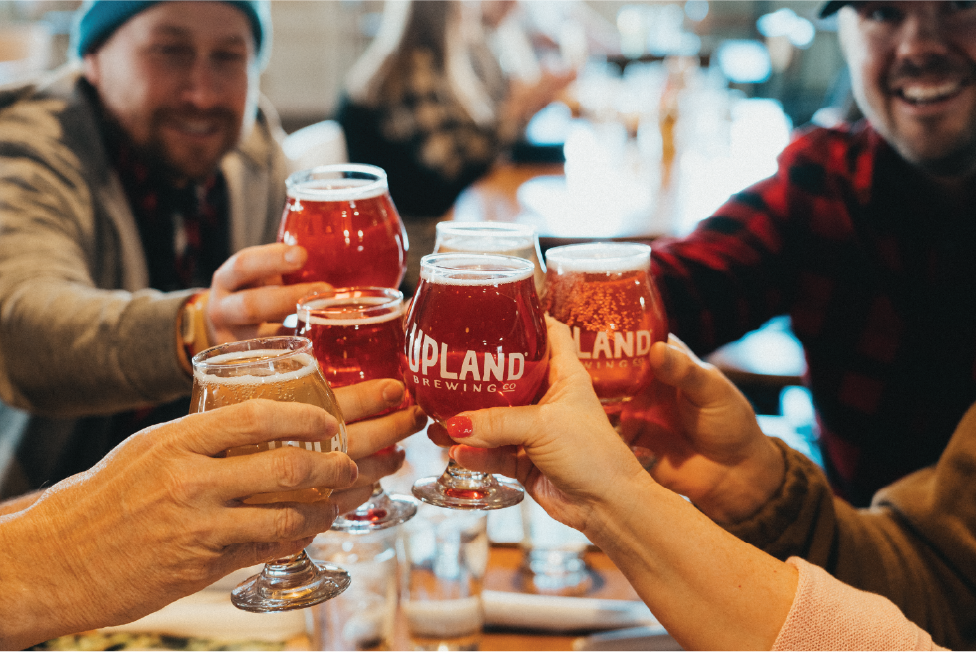 Learn about encouraging trends, lifestyles, and consumer preferences that fuel the case for kombucha.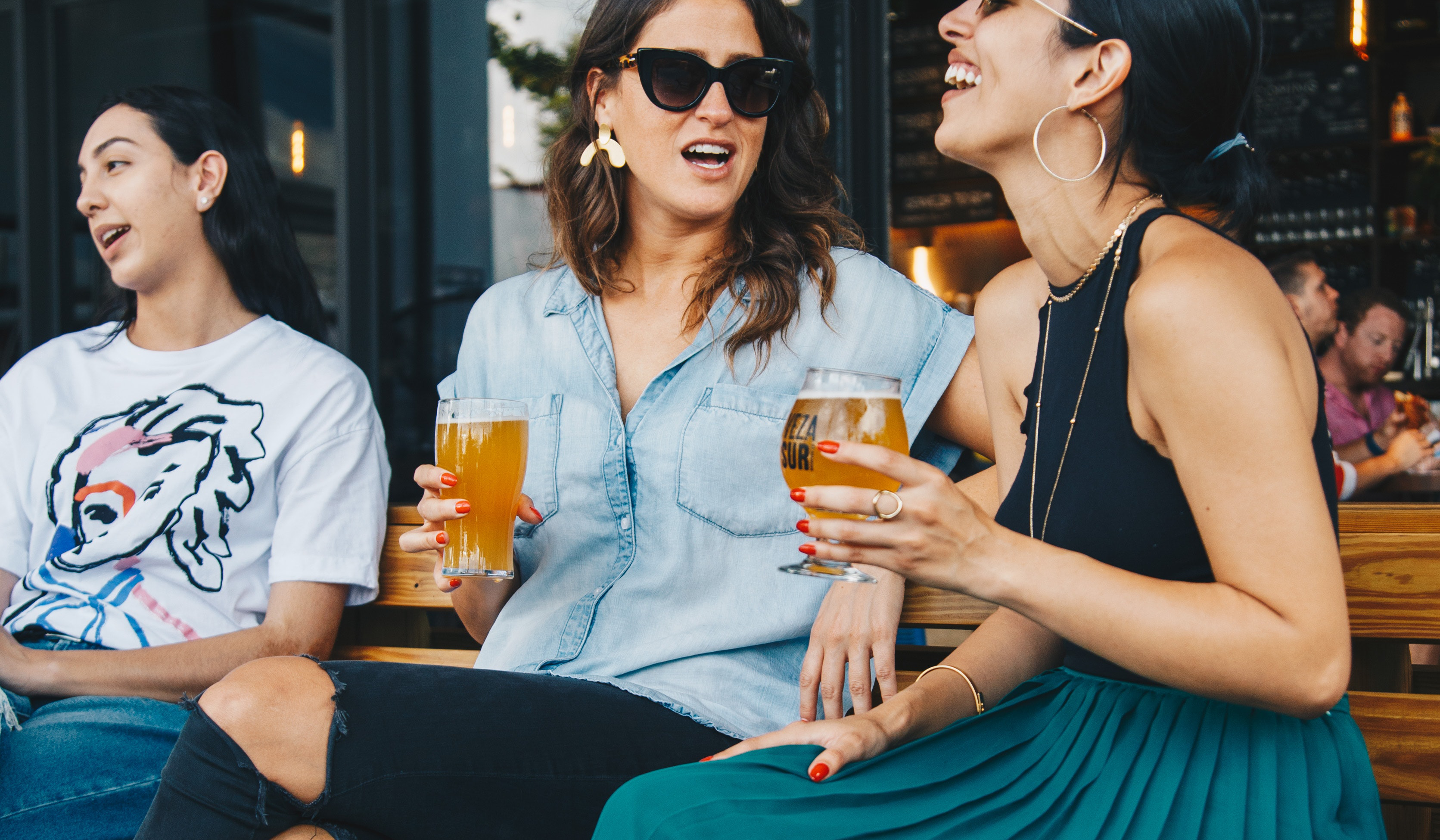 Digital Marketing for Craft Brewers - An Introduction to Marketing Methods to Grow Your Brewery and Build Your Community
Whether you're a brewer or a craft enthusiast, BreweryDB is designed to grow your opportunities to connect with the craft brewery experience.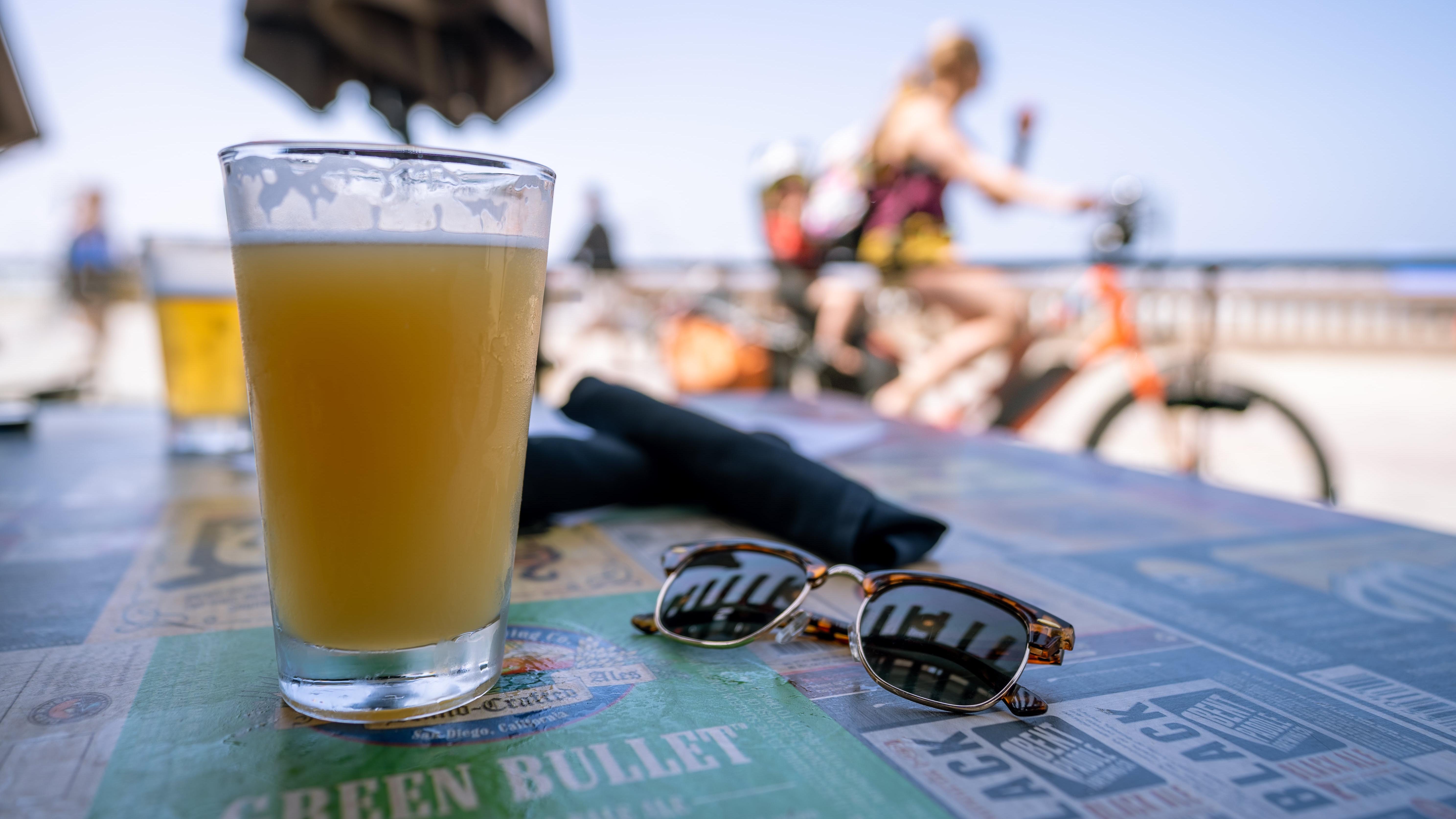 What makes hazy IPAs so popular? How is it made so juicy? And will the Haze Craze always reign? Beer lovers can't get enough fresh, juicy, and hazy IPAs.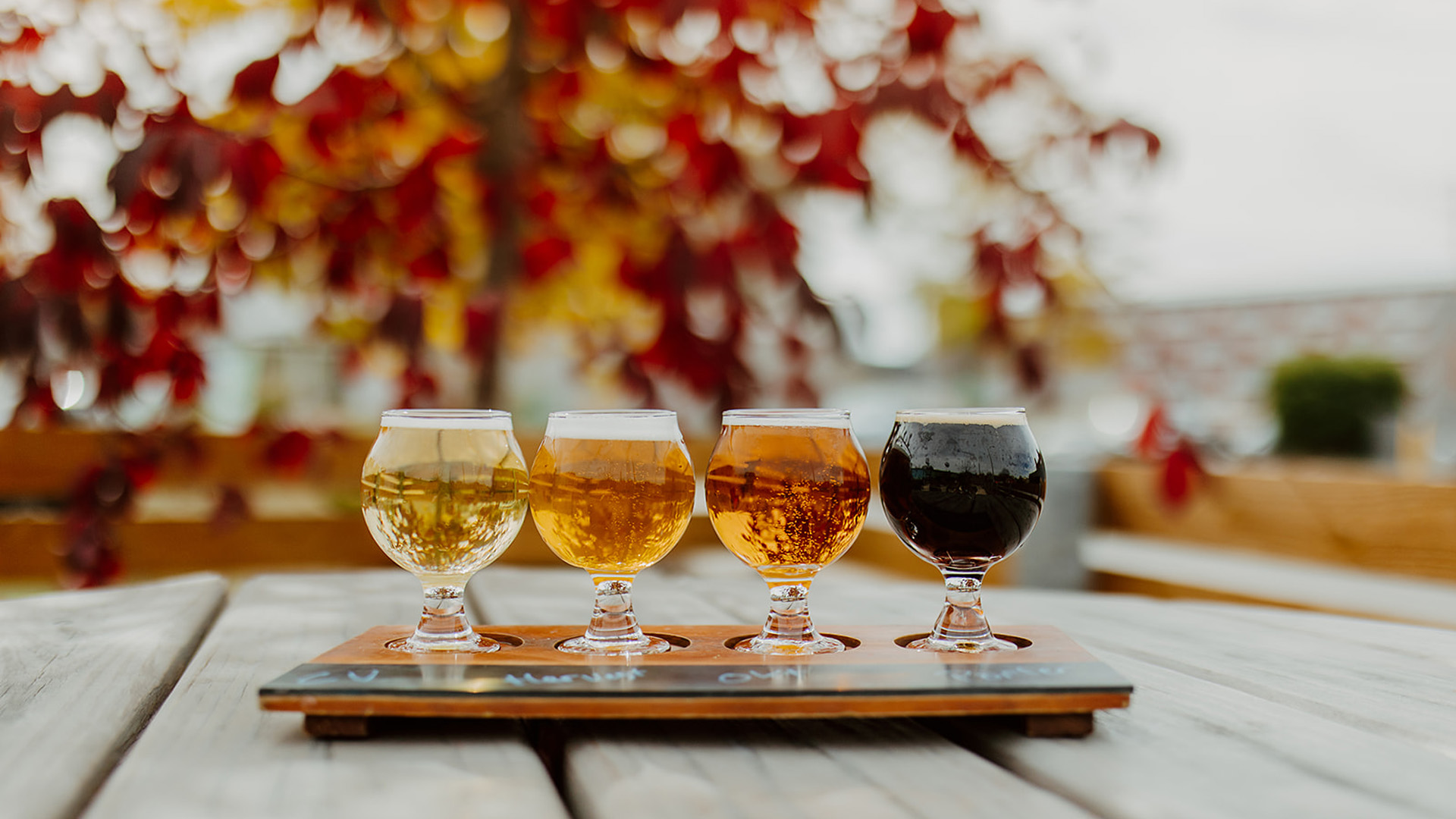 Halloween isn't just for the kiddos – adults need their treat fix too! Check out these four Halloween beers to treat yourself to this Halloweekend.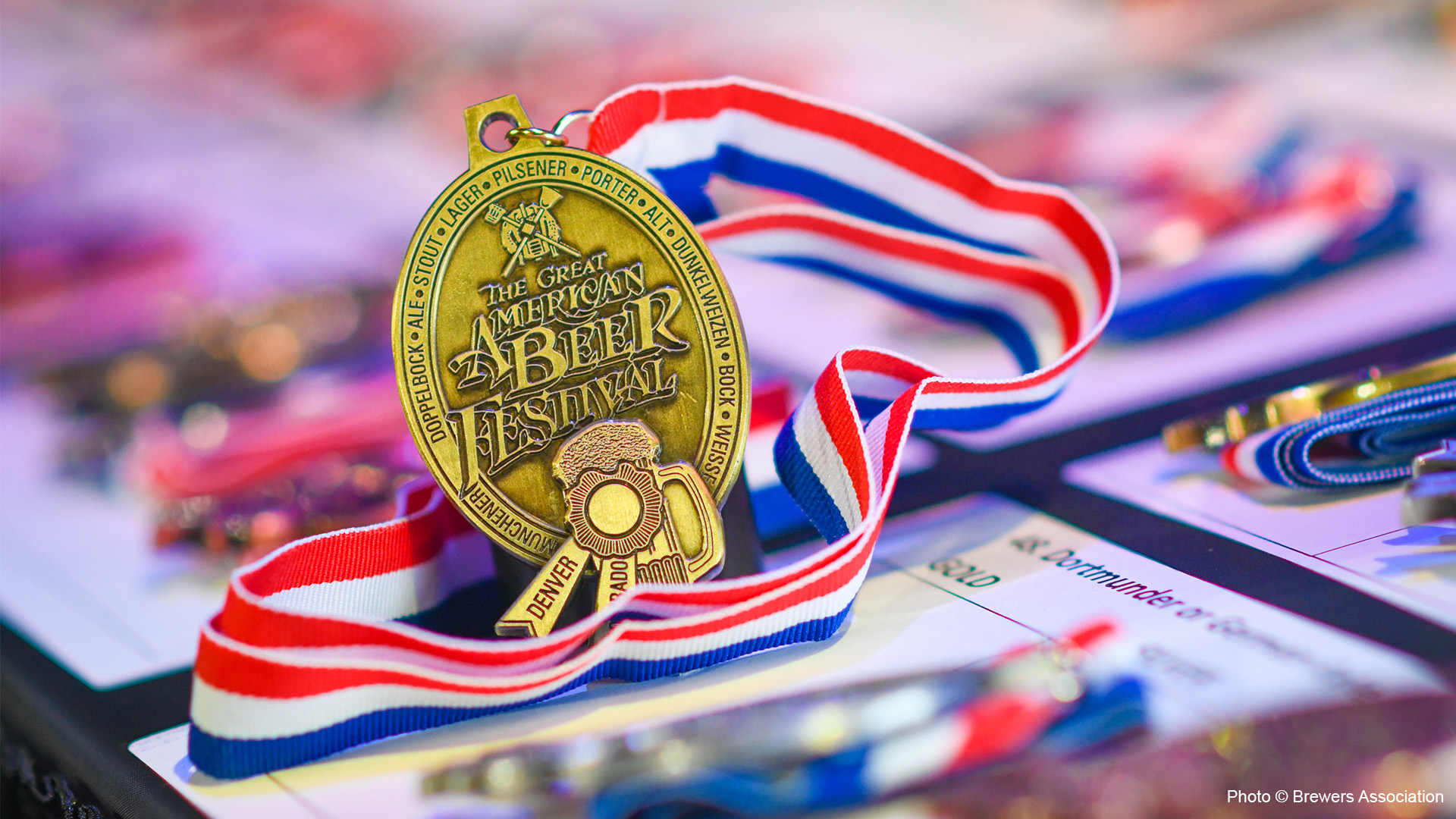 We love to support Indiana-brewed beers. Check out these seven GABF award-winning Indiana beers to try next time you hit the brewery!