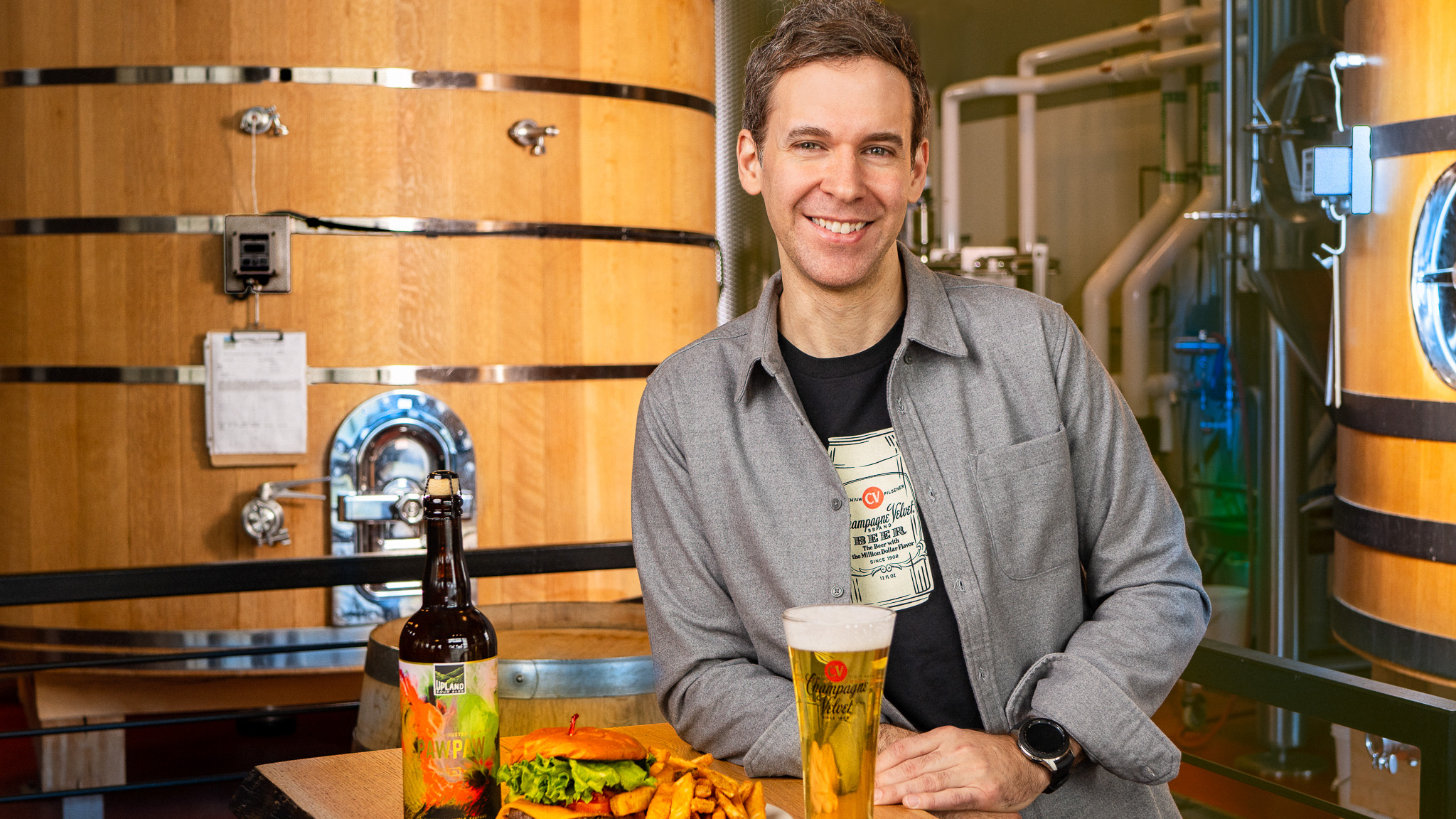 Former President of Upland Brewing Tapped to Support Strategy, Sales and Marketing for Expanding Beverage Insights Company.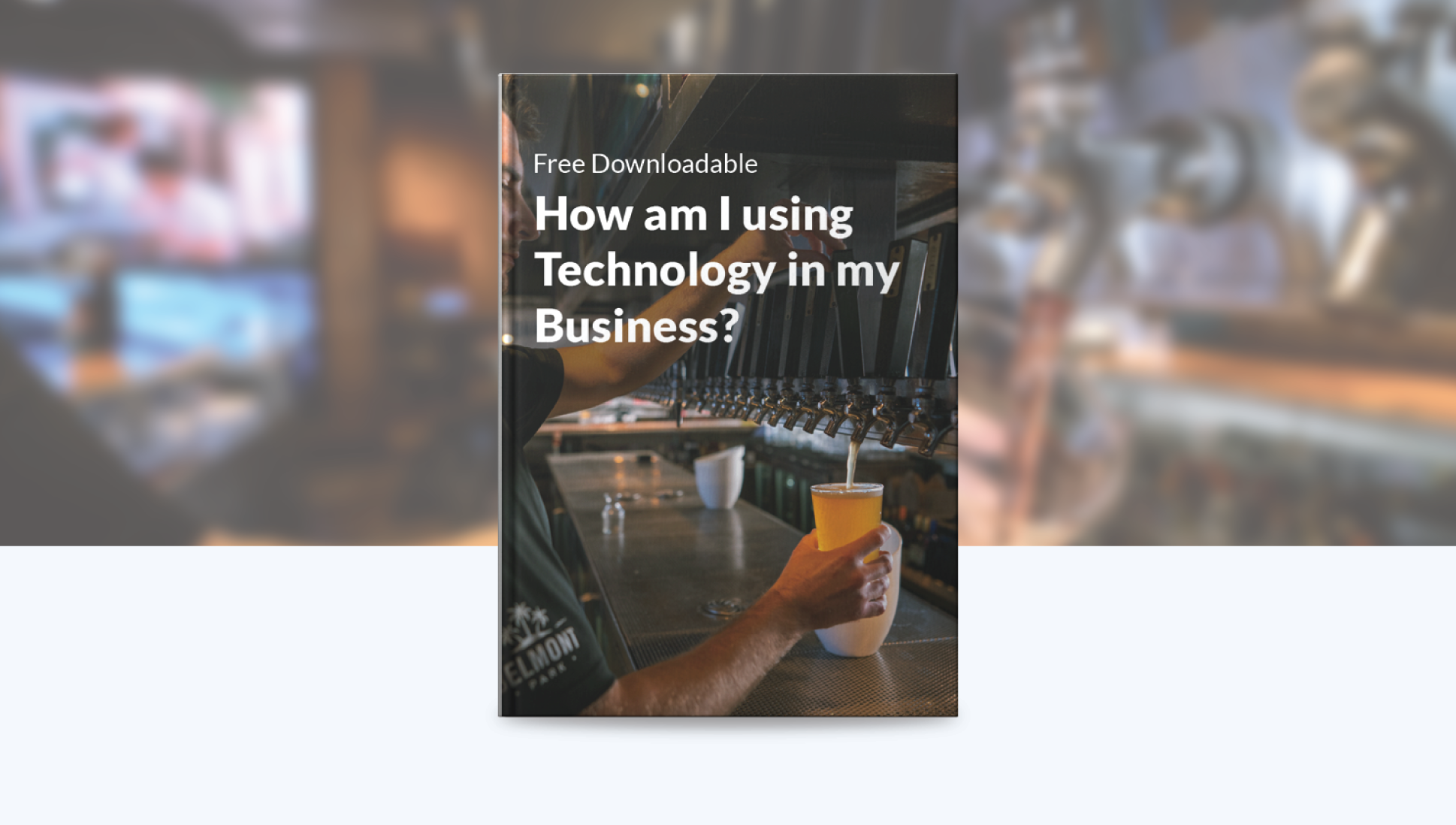 Do you run a bar or restaurant? Are you using technology? See how well you run an efficient operation with a quick questionnaire for on-premise managers.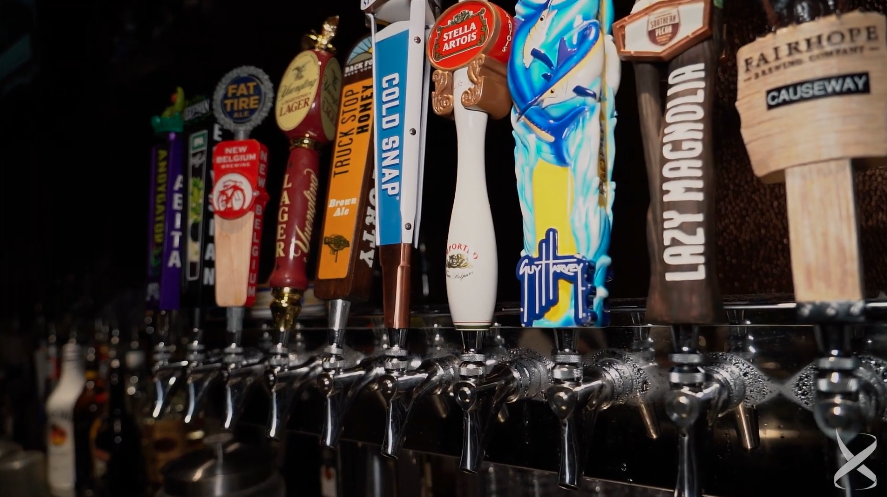 Knowing inventory levels is key in business. Kegged inventory used to be a black hole - but not anymore. Learn how data can improve your customer experience.