Beverage Insights Company BrewLogix Expands Sales Team with New Hires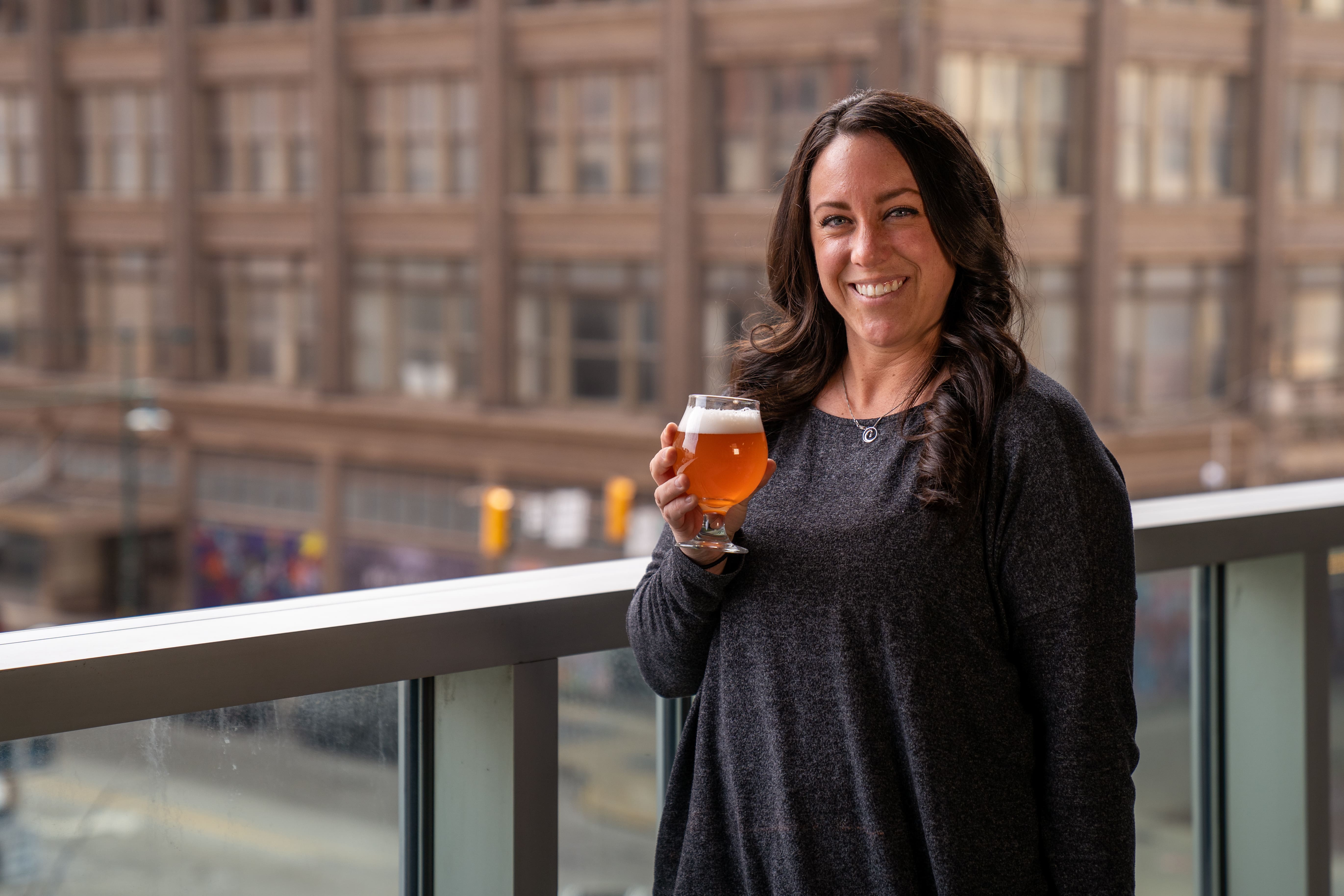 Accomplished Cadre of Industry Professionals Bring Insight and Strategy to Burgeoning Brand
INDIANAPOLIS (March 20, 2023) – BrewLogix—a technology solutions company influencing the next trajectory of growth in the beverage hospitality and craft brew industries—today announced the hiring of several industry veterans, expanding its Performance Platform sales team and adding notable expertise across the country. The hires will serve strategic markets for the burgeoning beverage insights company and are responsible for helping on- and own-premise operators select and adopt technology solutions from the BrewLogix ecosystem.
New sales team members include:
Andrew Bradley, Sales Operations & Business Development Manager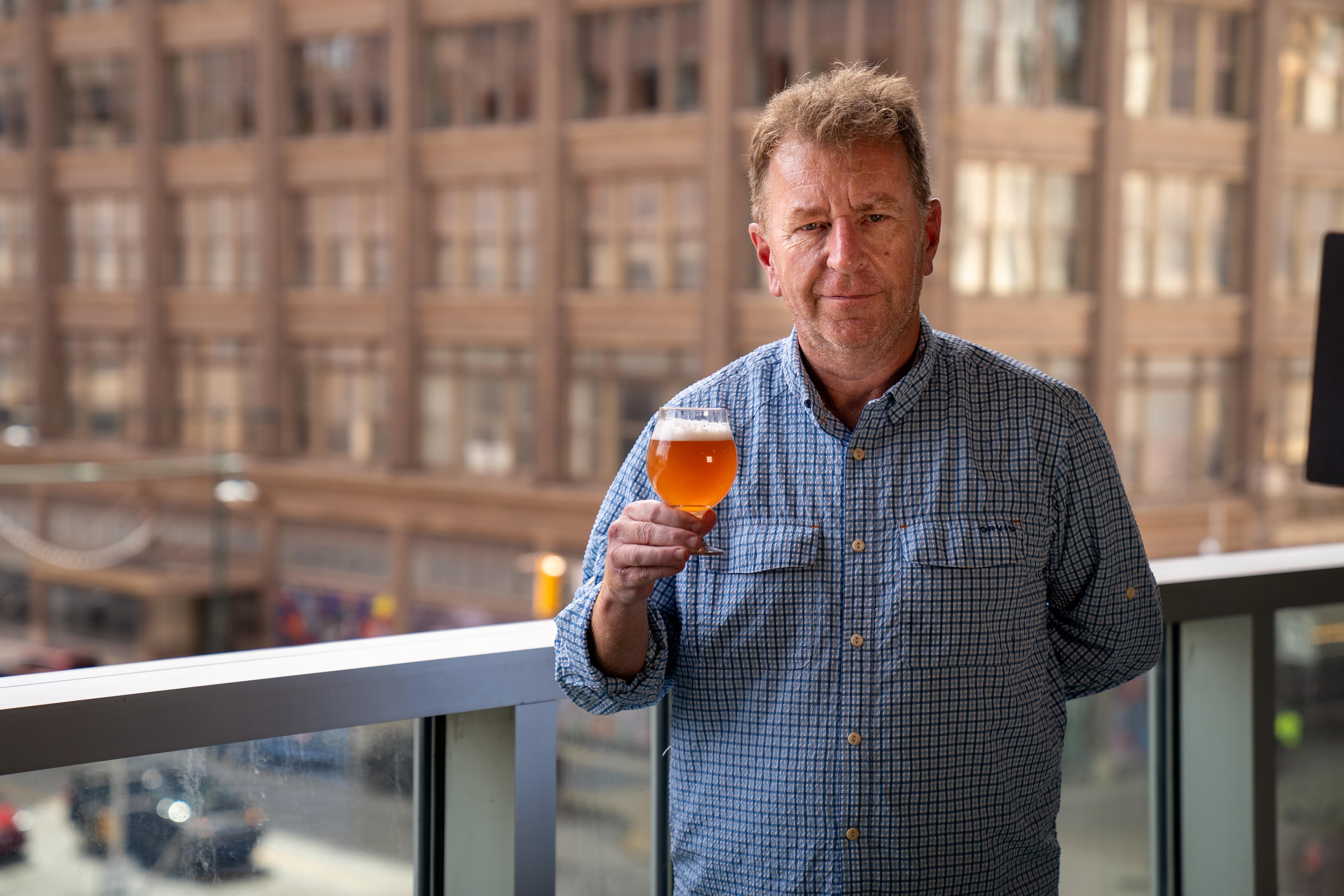 Bradley's beer history dates back to his Scottish roots. He earned his degree in Hospitality Management from the Glasgow College of Food Technology then went on to successfully operate several high-volume bars and restaurants in the UK. In the United States, Bradley continued developing his on-prem-ise expertise operating a popular Irish pub in Florida, then helped build several beverage brands including Sierra Nevada Brewing Company and Paulaner USA.
Jackie Tancredi, Regional Sales Manager (Mid-Atlantic)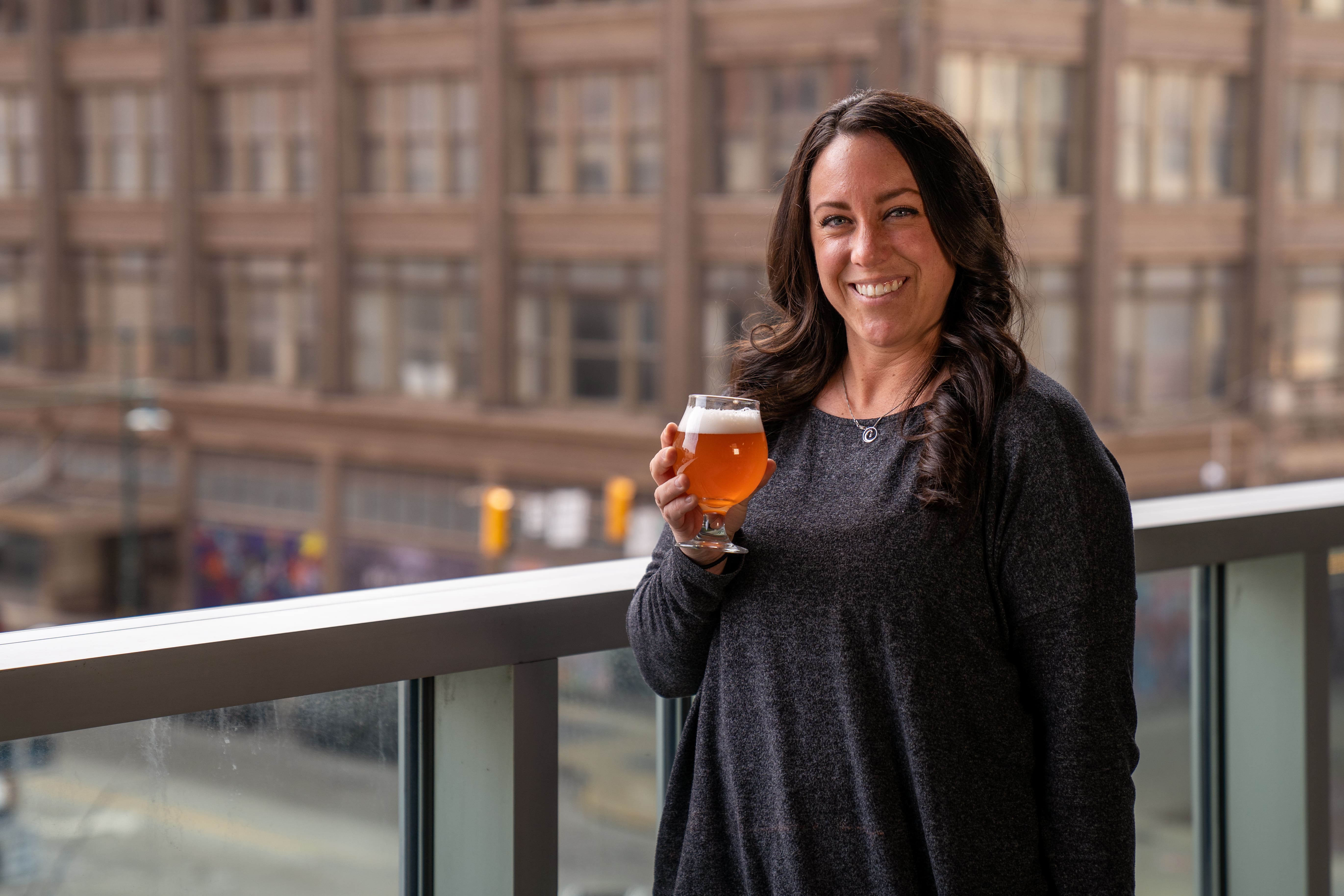 For the last 15 years, Tancredi has successfully opened and operated more than 10 taprooms across the Tri-State area (NY, PA, NJ) for brands such as Goose Island, Other Half Brewing Company, and Workhorse Brewing. She has had P & L responsibility and built expertise in both operations, and food and beverage. Tancredi has been a featured workshop speaker at the annual Craft Brewers Conference and holds a master's in hospitality and marketing from Temple University.
Stacey Williams, Regional Sales Manager (Southwest)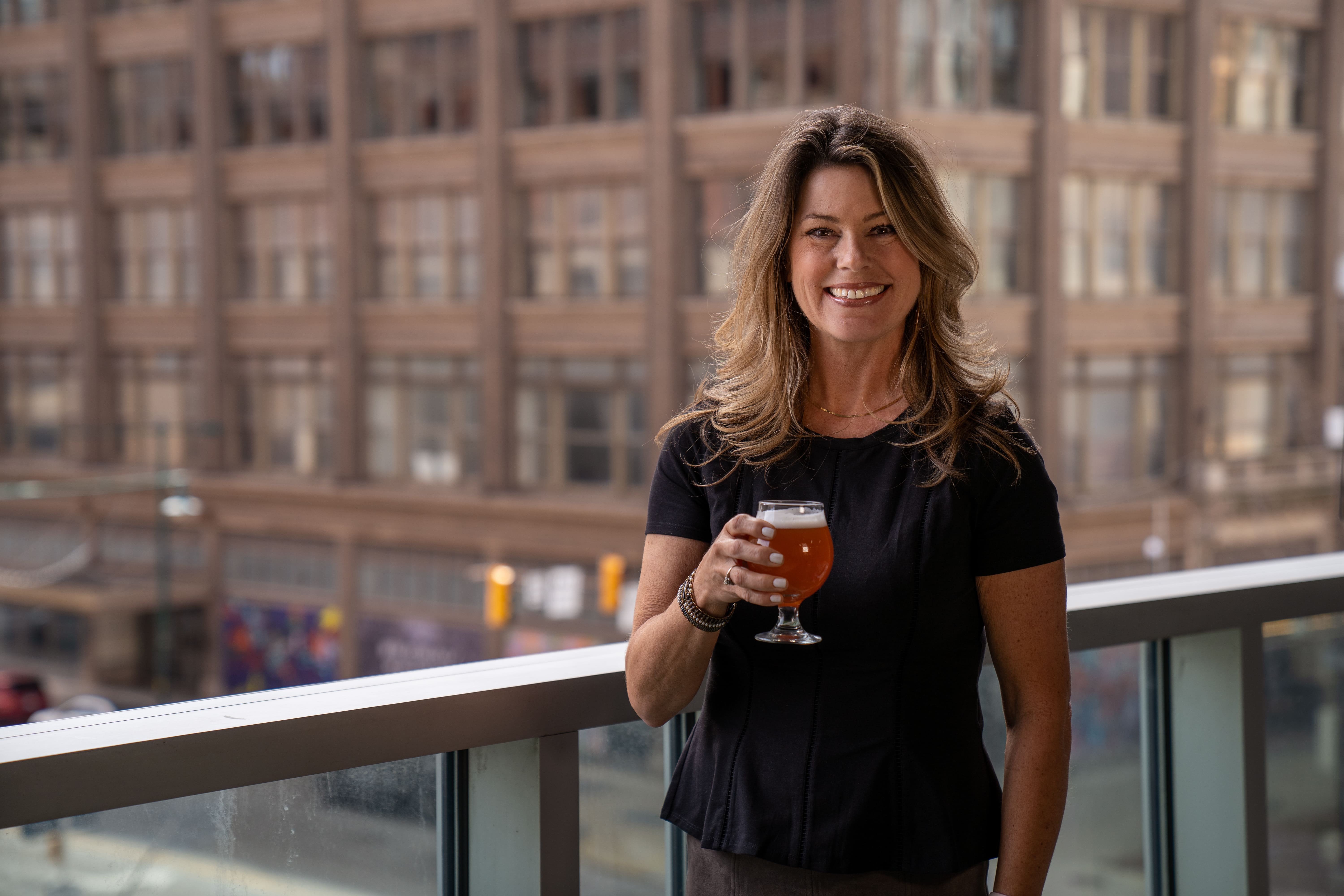 A 7th generation Texan, Williams brings 20 years of experience on the supply side of the beer and wine industries. Spearheading sales and marketing operations across successful brand portfolios, Williams served as VP of Marketing and Operations for Terra Moretti Trading USA (for wine brands Bellavista, Contadi Castaldi, Petra, and Tenuta La Badiola) and National Marketing Director for The Gambrinus Company (Shiner, BridgePort, and Trumer Pils), boosting annual sales. Williams holds a master's in international economics and management.
Scott Russell, Regional Sales Manager (Southeast)
A recognized sales and business development leader in the beverage and alcohol community, Russell has held multiple positions within Anheuser Busch and built expertise in supporting and advising the on-premise environment. With significant product knowledge spanning mass, craft, imports, and spirits, Russell has called on and supported hundreds of bar and restaurant accounts across the Southeast for nearly 25 years.
"As the BrewLogix Performance Platform sales team expands across the country, it is imperative to fill these roles with people who deeply understand the challenges and pressures facing bar, taproom, and restaurant owners and operators today," said Lori Bolin, President and Chief Strategy Officer, BrewLogix. "In order to be an ideal partner, every person interacting with our on-premise customers must understand what the world looks like through their eyes. The depth of practical industry experience and proven success among our new Performance Platform sales professionals will add value to every customer account, helping them boost margins as they enhance their draft program outcomes using BrewLogix technology."
The new hires join several recently onboarded Regional Sales Managers including Gary Mutchler (West Coast), who held sales positions at Uber Eats, DoorDash and Amazon Restaurants; Edward Doman (Midwest), formerly with Radeberger Gruppe USA and The Gambrinus Company; and Brian Mazanti (Rocky Mountain), a sales leader working with top-tier brands, distributors, and retailers.
Headquartered in Indianapolis, BrewLogix offers an integrated software ecosystem to help bars, restaurants, taprooms, and breweries elevate customer and staff experiences that drive profitability and brand loyalty. Its most recent product, the Performance Platform, is a ground-breaking technology platform for on- and own-premise environments that gives owners and operators visibility and control over their draft programs, from cooler to glass. The software system simplifies day-to-day operations by illuminating easy-to-impact strengths, weaknesses, opportunities and threats — reducing costs, increasing throughput, and maximizing margins. Early-adopters of the technology include independent craft beer bars and restaurants around the country as well as a nationally recognized resort & casino brand.
About BrewLogix
BrewLogix® is a technology solutions company influencing the next trajectory of growth in the beverage hospitality and craft brew industries. The company uses the unique insights of cloud-powered and Internet of Things (IoT) technology to help bars, restaurants, taprooms, and breweries elevate customer and staff experiences that drive profitability and brand loyalty. BrewLogix offers an ecosystem of integrated products and services under three primary branded platforms: MarketMyBrewery® offers craft brewers a powerful cloud-based environment to manage sought-after product and taproom information, optimized to attract and retain loyal consumer and trade customers; BreweryDB® is the world's largest curated database of independent craft breweries; and The Performance Platform converges accurate product knowledge with "ounce-by-ounce" customer data to raise the human and financial performance of draft beverage programs. Learn more at BrewLogix.com.
###
Related Articles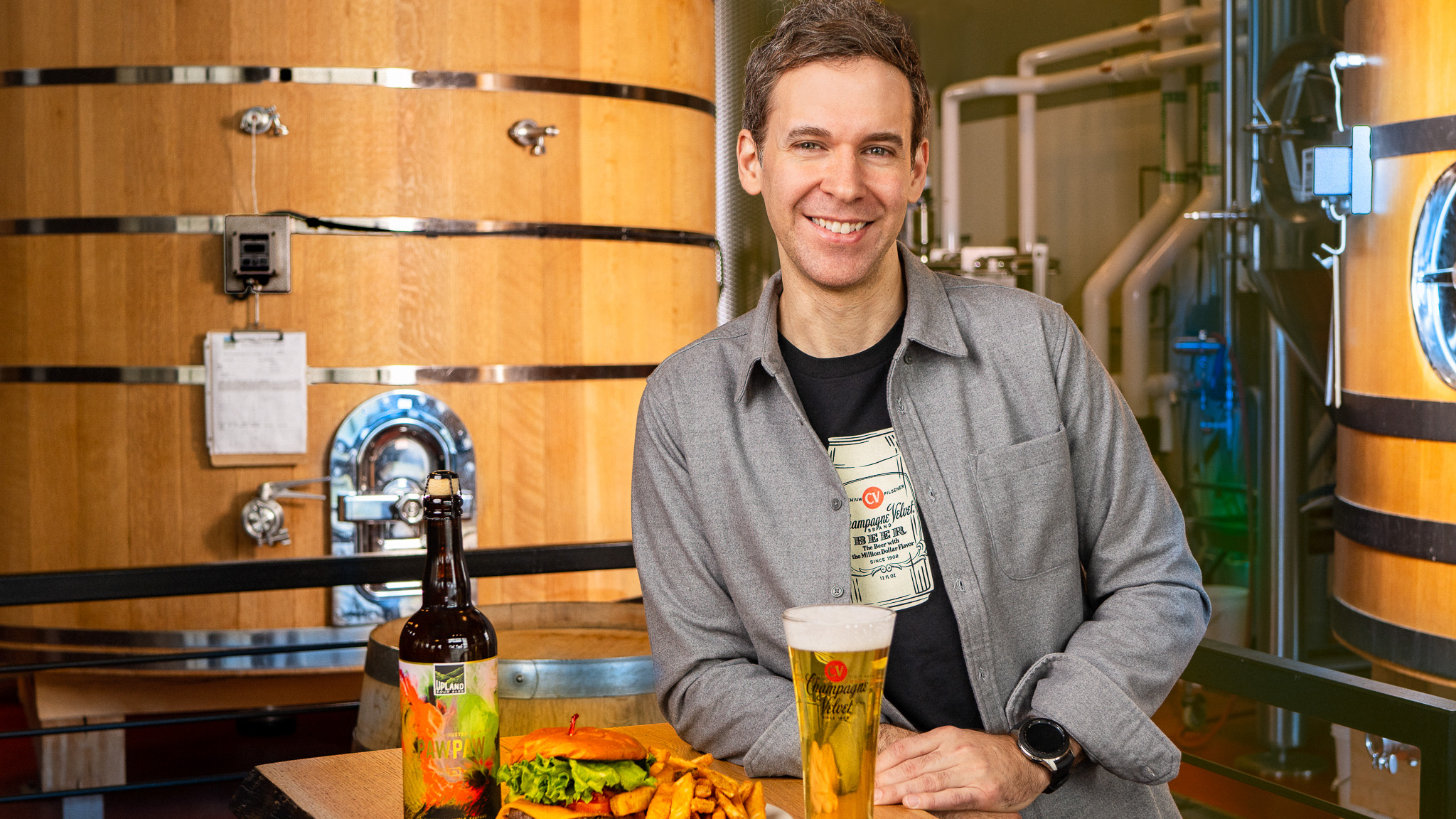 Former President of Upland Brewing Tapped to Support Strategy, Sales and Marketing for Expanding Beverage Insights Company.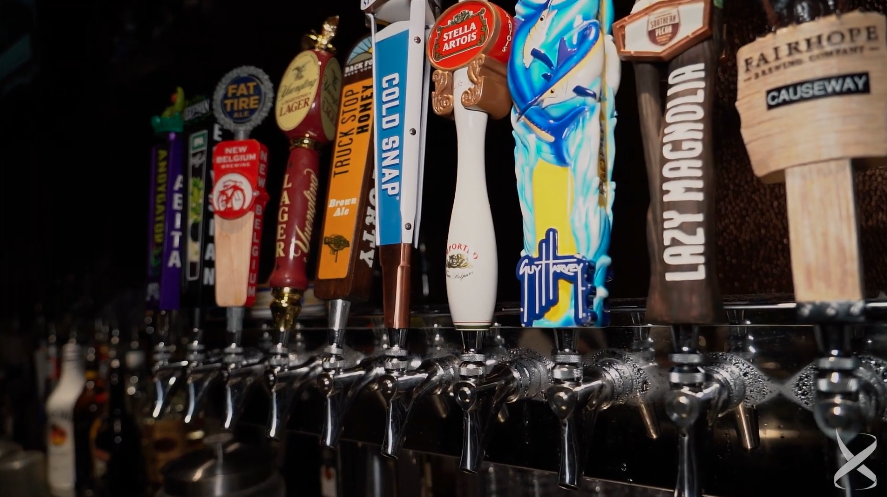 Knowing inventory levels is key in business. Kegged inventory used to be a black hole - but not anymore. Learn how data can improve your customer experience.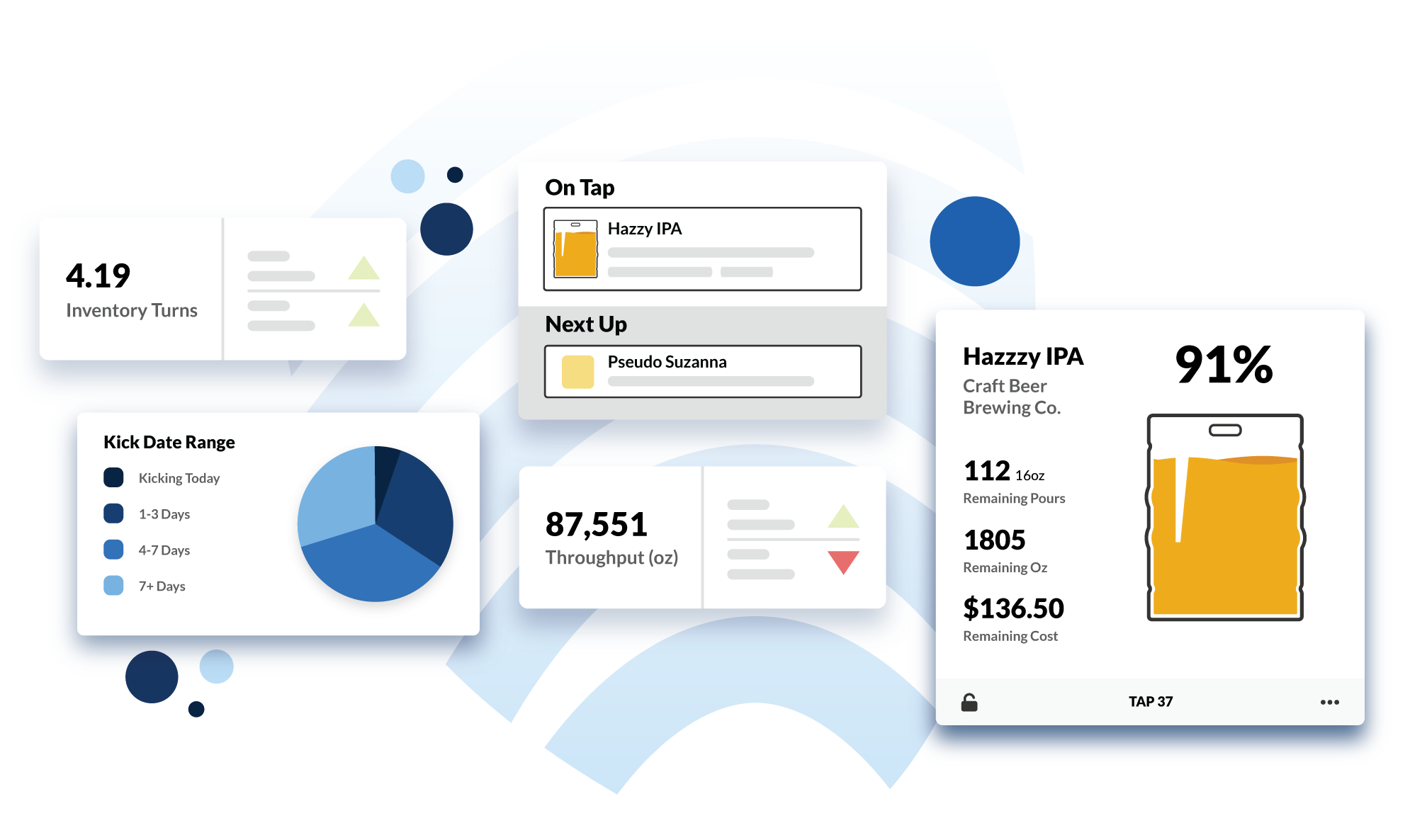 Technology solutions company BrewLogix today announced the launch of its Performance Platform, directly serving and delivering vital insights to restaurant, bar, hospitality and craft brewery customers with draft beverage programs